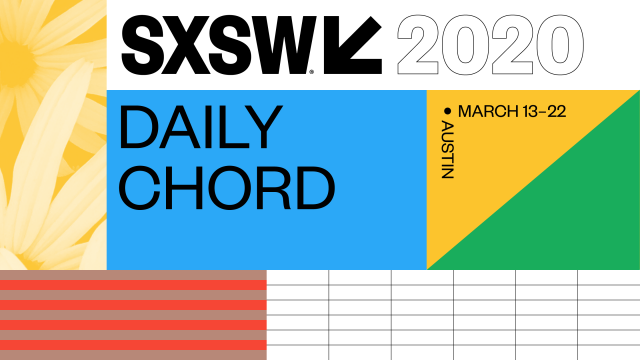 The Daily Chord chose stories this week which pondered radical and non-radical young musicians, how copyright protections are changing in the digital era, the rise of hologram shows and the poet William Blake's musical legacy. Join Daily Chord readers each weekday for an overview of the business and art of music. Subscribe to our email newsletter and the headlines will zoom to your inbox. when they're posted.
---
Monday, September 16
---
Tuesday, September 17
---
Wednesday, September 18
---
Thursday, September 19
---
Friday, September 20
The post The Daily Chord Weekly Recap – Friday, September 20 appeared first on SXSW.