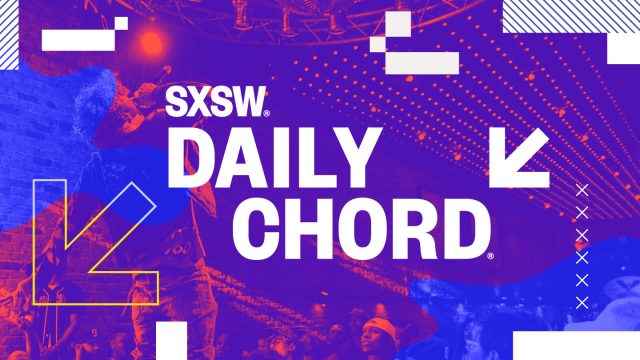 August turned into September this week and SXSW's Daily Chord linked to VMA recaps and fall music previews. Uncertainty swirled around CMJ's 2016 status and Stereogum looked at the event at length. Frank Ocean's Blonde led to exclusivity beefs and examination of record release strategies. These stories and more are easily clickable at our weekly recap.
You can get the stories every day by subscribing to the Daily Chord email.
---
Monday, August 29
---
Tuesday, August 30
---
Wednesday, August 31
---
Thursday, September 1
---
Friday, September 2
---
The post The Daily Chord Weekly Recap – Friday, September 2 appeared first on SXSW.