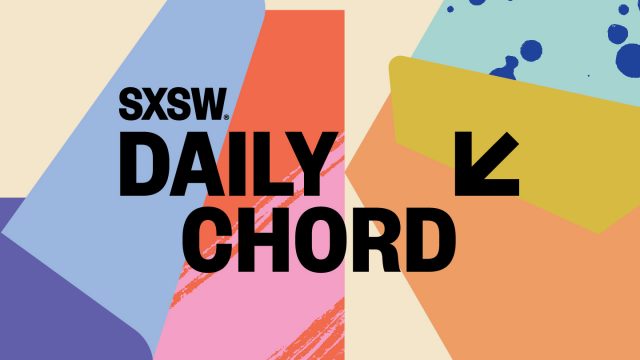 The Daily Chord provides a short digest of music news each weekday. This week, we read about Taylor Swift's return, Harvey's cultural impact, and an optimistic report on the music business by Goldman Sachs. As summer turns to fall, take a second to subscribe to the Daily Chord email blast. Your inbox will thank you.
---
Monday, August 28
---
Tuesday, August 29
---
Wednesday, August 30
---
Thursday, August 31
---
Friday, September 1
The post The Daily Chord Weekly Recap – Friday, September 1 appeared first on SXSW.