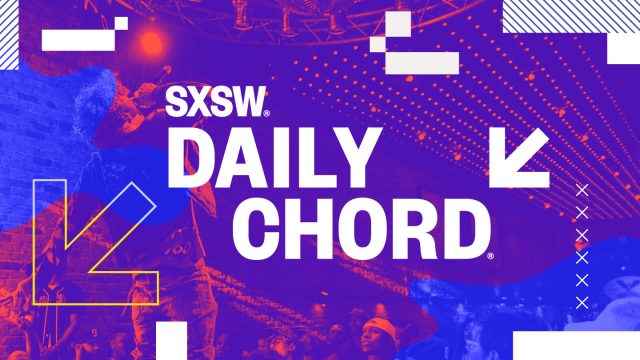 The week in music news, as aggregated by the Daily Chord, noted advancements in virtual reality and chatbots. Pandora offered a launch date for their new streaming service, Apple delayed the launch of their Air Pods, and the US Register Of Copyrights lost her job.
Since the late 90s, those in the know have bookmarked the Daily Chord for a worthwhile set of stories every weekday. Subscribe to our email newsletter and surf smarter.
---
Monday, October 24
---
Tuesday, October 25
---
Wednesday, October 26
---
Thursday, October 27
---
Friday, October 28
---
The post The Daily Chord Weekly Recap – Friday, October 28 appeared first on SXSW.