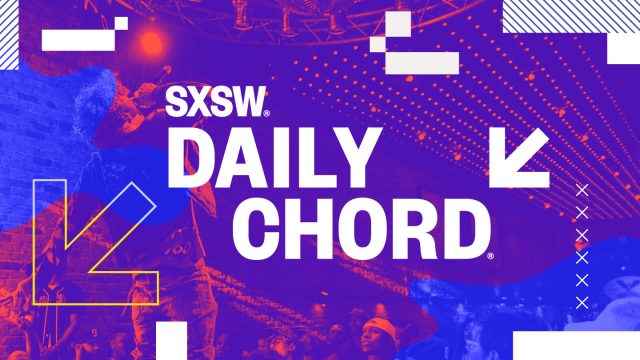 This week, we reviewed US music festivals Austin City Limits and Desert Trip, examined the trend of music executives flocking to tech companies, learned about Tom Delonge's UFO emails to Hillary Clinton's advisor, watched as Amazon jumped fully into the on-demand music streaming game, and celebrated Bob Dylan's Nobel prize win.
This just scratches the surface. Read on for more of this week's music news stories, and subscribe to The Daily Chord emails to get these stories sent straight to your inbox each day.
---
Monday, October 10
---
Tuesday, October 11
---
Wednesday, October 12
---
Thursday, October 13
---
Friday, October 14
---
The post The Daily Chord Weekly Recap – Friday, October 14 appeared first on SXSW.