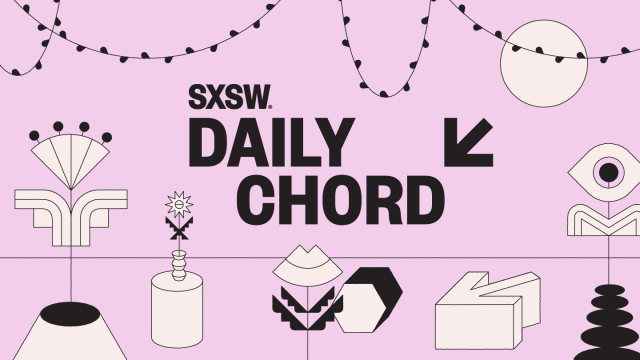 Landmark legislation, a concert promoter headed to prison, and interesting numbers from the IFPI report were among the stories included in the Daily Chord this week. Streamline your surfing with six headlines shared each weekday which survey important and interesting new developments. For the full experience, subscribe to our email blast. Your inbox will thank you.
---
Monday, October 8
---
Tuesday, October 9
---
Wednesday, October 10
---
Thursday, October 11
---
Friday, October 12
The post The Daily Chord Weekly Recap – Friday, October 12 appeared first on SXSW.