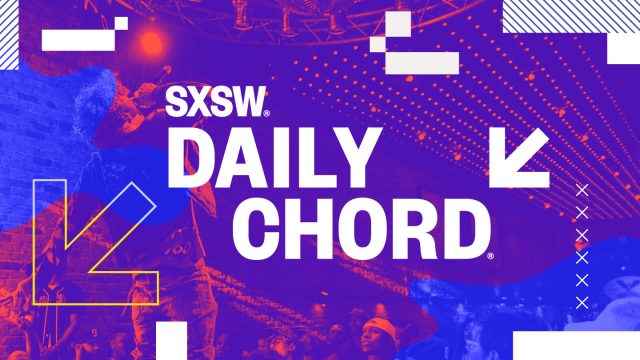 Since last Friday, Bob Dylan acknowledged his Nobel Prize, Prince's publishing has a new home, and Neil Young is back on all major streaming services. Emerging apps Spinlist and Encore drew attention. Fees associated with international touring rose, causing concern in the concert and festival world. The music world is forever being disrupted and challenged, keep track of the uprisings on the Daily Chord every weekday by subscribing to the email here.
---
Monday, October 31
---
Tuesday, November 1
---
Wednesday, November 2
---
Thursday, November 3
---
FRIDAY STORIES
---
The post The Daily Chord Weekly Recap – Friday, November 4 appeared first on SXSW.