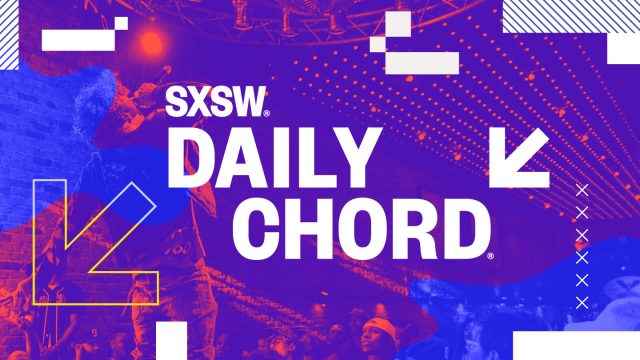 Welcome to the first of our weekly recaps of The Daily Chord, a collection of pertinent stories from the worlds of music. This week's stories include: Apple responds to Spotify over anticompetitive claims, publishing industry expresses concern over sweeping DOJ ruling, 20 great new British artists to watch, and more.
Catch up below, and make sure you subscribe to The Daily Chord email so you don't miss a beat.
---
Tuesday, July 5
---
Wednesday, July 6
---
Thursday, July 7
---
Friday, July 8
The post The Daily Chord Weekly Recap – Friday, July 8 appeared first on SXSW.