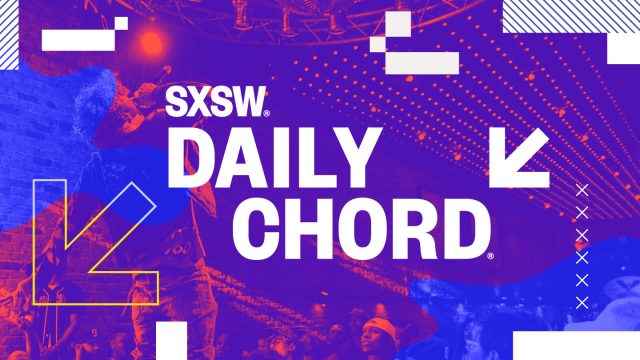 This week in music news, ticket scalpers set their sights on the U2 tour. Net neutrality resurfaced with the naming of a new FCC chief, and movement in Congress on the issue. Maggie Roche, Jaki Liebezeit, Butch Trucks and Lee 'Q' O'Denat passed away. New music from Ray Davies and The New Pornographers was noted.
The Daily Chord shares a manageable handful of music stories each weekday. Subscribe to our email newsletter to check out the headlines.
---
Monday, January 23
---
Tuesday, January 24
---
Wednesday, January 25
---
Thursday, January 26
---
Friday, January 27
---
The post The Daily Chord Weekly Recap – Friday, January 27 appeared first on SXSW.