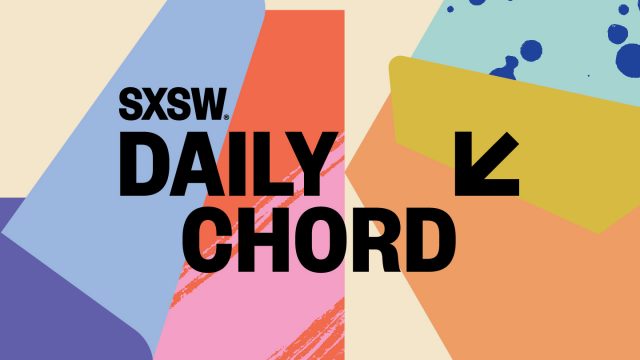 This week in music news included buildup to Sunday's Grammys show, more legislative and financial jockeying from major music services, and the deaths of Mark E. Smith and Hugh Masekela. The Daily Chord selects six stories each weekday to keep you current on the business and culture of music. Subscribe to the Daily Chord email newsletter for your first look at today's important stories.
---
Monday, January 22
---
Tuesday, January 23
---
Wednesday, January 24
---
Thursday, January 25
---
Friday, January 26
The post The Daily Chord Weekly Recap – Friday, January 26 appeared first on SXSW.