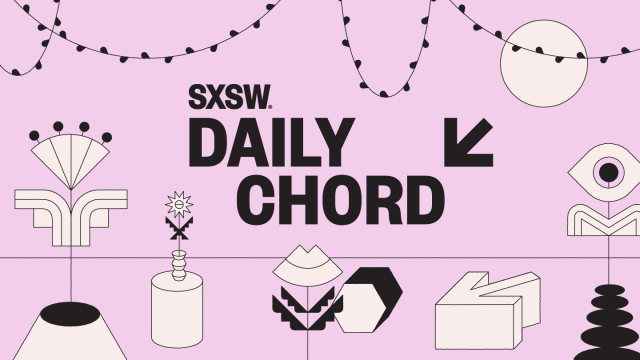 The Daily Chord offers a service that sifts apart the sense and nonsense in music news. Each weekday, we share a handful of links to the most interesting music-related news stories and features that have been recently posted. This week we covered the scandalous business practices of PledgeMusic, the latest news on R. Kelly, and new gear highlights from Erica Synths and Yamaha. Jump over to this page to subscribe to our email blast and let us pick the stories for you.
---
Monday, January 21
---
Tuesday, January 22
---
Wednesday, January 23
---
Thursday, January 24
---
Friday, January 25
The post The Daily Chord Weekly Recap – Friday, January 25 appeared first on SXSW.