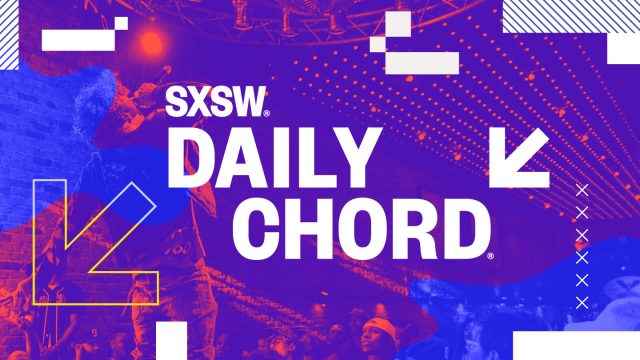 The Daily Chord keeps tabs on news from the music world, sharing a handful of links each weekday to the most notable stories. This week, musicians saluted the outgoing and incoming presidents. Courtroom dramas featured Paul McCartney, Alanis Morissette, and The Slants. Executives from Pandora and Apple Music discussed new initiatives.
Sign up today for the Daily Chord email newsletter for your morning music news update.
---
Monday, January 16
---
Tuesday, January 17
---
Wednesday, January 18
---
Thursday, January 19
---
Friday, January 20
---
The post The Daily Chord Weekly Recap – Friday, January 20 appeared first on SXSW.