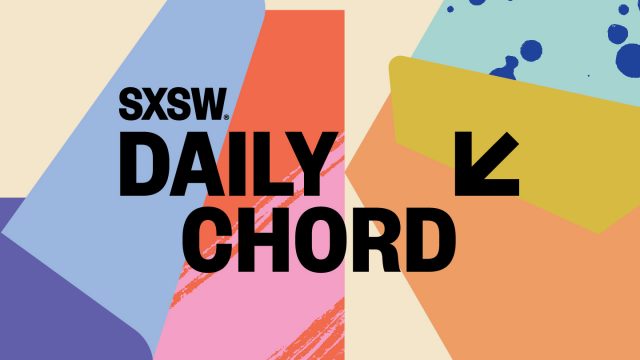 Daily Chord stories share musical topics, but take place in a variety of locations. Read about what's happening on stages, in studios, courtrooms, garages, big muddy fields ringed with porta-potties and anywhere else music news is made. Subscribe to our email blast for a daily heads-up.
---
Monday, January 8
---
Tuesday, January 9
---
Wednesday, January 10
---
Thursday, January 11
---
Friday, January 12
The post The Daily Chord Weekly Recap – Friday, January 12 appeared first on SXSW.