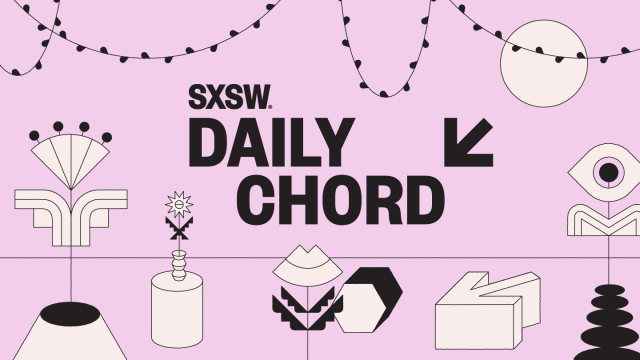 Live music, recorded music, the music business, apps for music, musician profiles, lists of music, music in the courts, music in our lives; the Daily Chord is back on the beat it's been on this entire century. We link to a handful of stories each weekday, giving you an expert's survey of the news. Sign up for the email blast for the fresh links.
---
Monday, January 7
---
Tuesday, January 8
---
Wednesday, January 9
---
Thursday, January 10
---
Friday, January 11
The post The Daily Chord Weekly Recap – Friday, January 11 appeared first on SXSW.