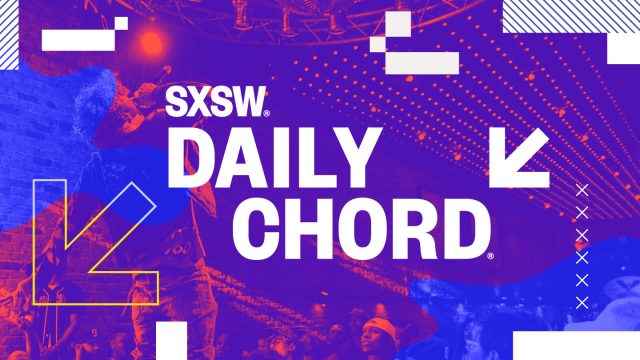 Long-time readers of The Daily Chord know that interviews with Brian Eno and stories about ticket scalping are two ongoing subjects that spark our attention, and this week saw new material on both fronts. Also, Jay Z made news as a venture capitalist and songwriter, the Brit Awards were ceremoniously dispensed, and the BBC announced a documentary series about 2017 SXSW Keynote Nile Rodgers.
Make the most of your screen time by subscribing to The Daily Chord email newsletter today.
---
Monday, February 20
---
Tuesday, February 21
---
Wednesday, February 22
---
Thursday, February 23
---
Friday, February 24
---
The post The Daily Chord Weekly Recap – Friday, February 24 appeared first on SXSW.