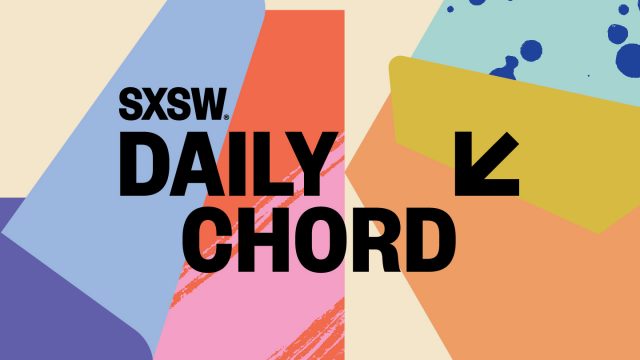 This week, the #MeToo movement impacted the music industry in the wake of new revelations about criminal misbehavior by executives and missteps at The Grammys. The Daily Chord linked to a number of stories with relevant information and opinions on the matter. Get a quick and thoughtful overview of the day's music news with The Daily Chord. Subscribe to the email blast for a reminder to surf our way each weekday.
---
Monday, January 29
---
Tuesday, January 30
---
Wednesday, January 31
---
Thursday, February 1
---
Friday, February 2
The post The Daily Chord Weekly Recap – Friday, February 2 appeared first on SXSW.