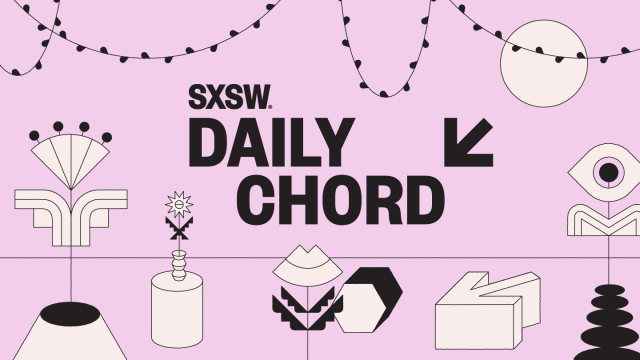 This week the Daily Chord highlighted end-of-year lists on music industry stats, record sales, best albums, best concerts, best box sets, and music trends that have outstayed their welcome. Retrospective editorials on the state of the music industry also made the rounds in abundance. With all this effort spent looking backward, we at the Daily Chord are energized to come back in January to start anew. Subscribe to the email blast to forge on with us in 2019!
The Daily Chord is taking off for the year, so you are fully deputized to search for music news on your own until 2019. Thanks for reading, subscribing and clicking through to the stories in 2018. We hope everyone's holidays are peaceful.
---
Monday, December 17
---
Tuesday, December 18
---
Wednesday, December 19
---
Thursday, December 20
---
Friday, December 21
The post The Daily Chord Weekly Recap – Friday, December 21 appeared first on SXSW.