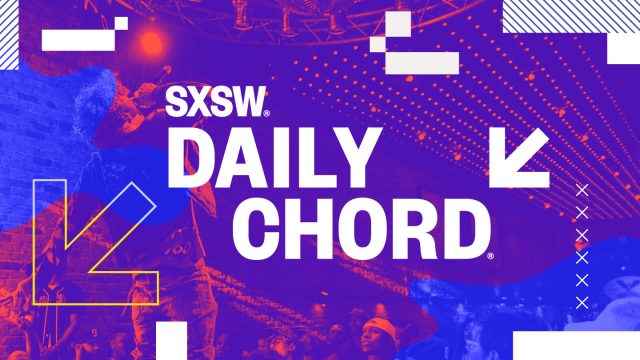 The December ritual of list-making and stock-taking continued this week on SXSW's Daily Chord. Lists of albums, breakout artists, memes, music snob shopping tips and song-stealing lawsuits were linked. Madonna's provocative speech from Billboard's Women In Music event made a strong impression. President Obama signed a bill outlawing ticket bots.
Since the 20th century, the Daily Chord has been surfing and making lists of notable music stories. Subscribe to our email newsletter and we'll keep you in the loop.
---
Monday, December 12
---
Tuesday, December 13
---
Wednesday, December 14
---
Thursday, December 15
---
Friday, December 16
---
The post The Daily Chord Weekly Recap – Friday, December 16 appeared first on SXSW.