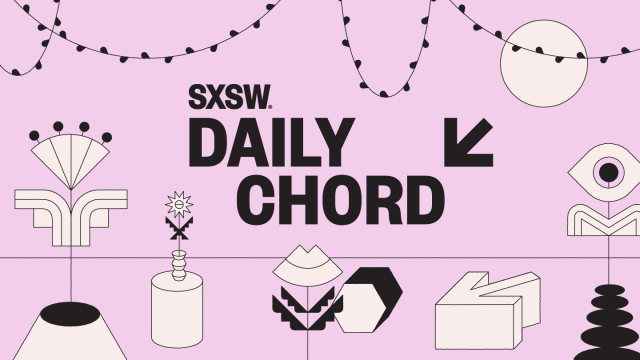 The final week of August brought Drake's dancing drones, another 'rock is dead' essay, and Taylor Swift mulling her future as a free agent. The Daily Chord shared these stories and more, as is our custom. Join the list for our email blast for the fresh stories.
---
Monday, August 27
---
Tuesday, August 28
---
Wednesday, August 29
---
Thursday, August 30
---
Friday, August 31
The post The Daily Chord Weekly Recap – Friday, August 31 appeared first on SXSW.