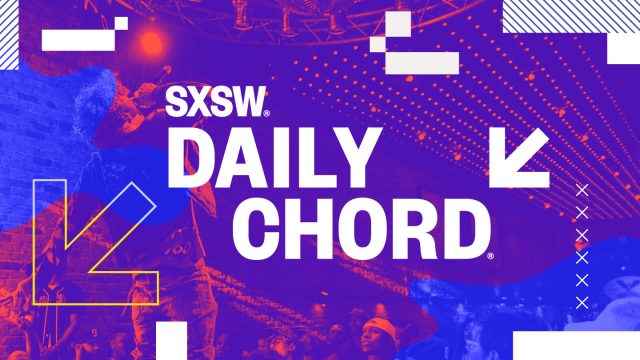 This week, reverberations from the musicians' attack on YouTube and the DOJ's consent decree decision rippled through the music business. Featured stories examined feminist punk, revolutionary rock from 1966, and the classic era of hip-hop. Tributes to Boston's first album and Massive Attack's 'Blue Lines' also made the Chord.
Ensure that you don't miss a story by subscribing to the Daily Chord email, and enjoy this week in review.
---
Monday, August 8
---
Tuesday, August 9
---
Wednesday, August 10
---
Thursday, August 11
---
Friday, August 12
---
The post The Daily Chord Weekly Recap – Friday, August 12 appeared first on SXSW.