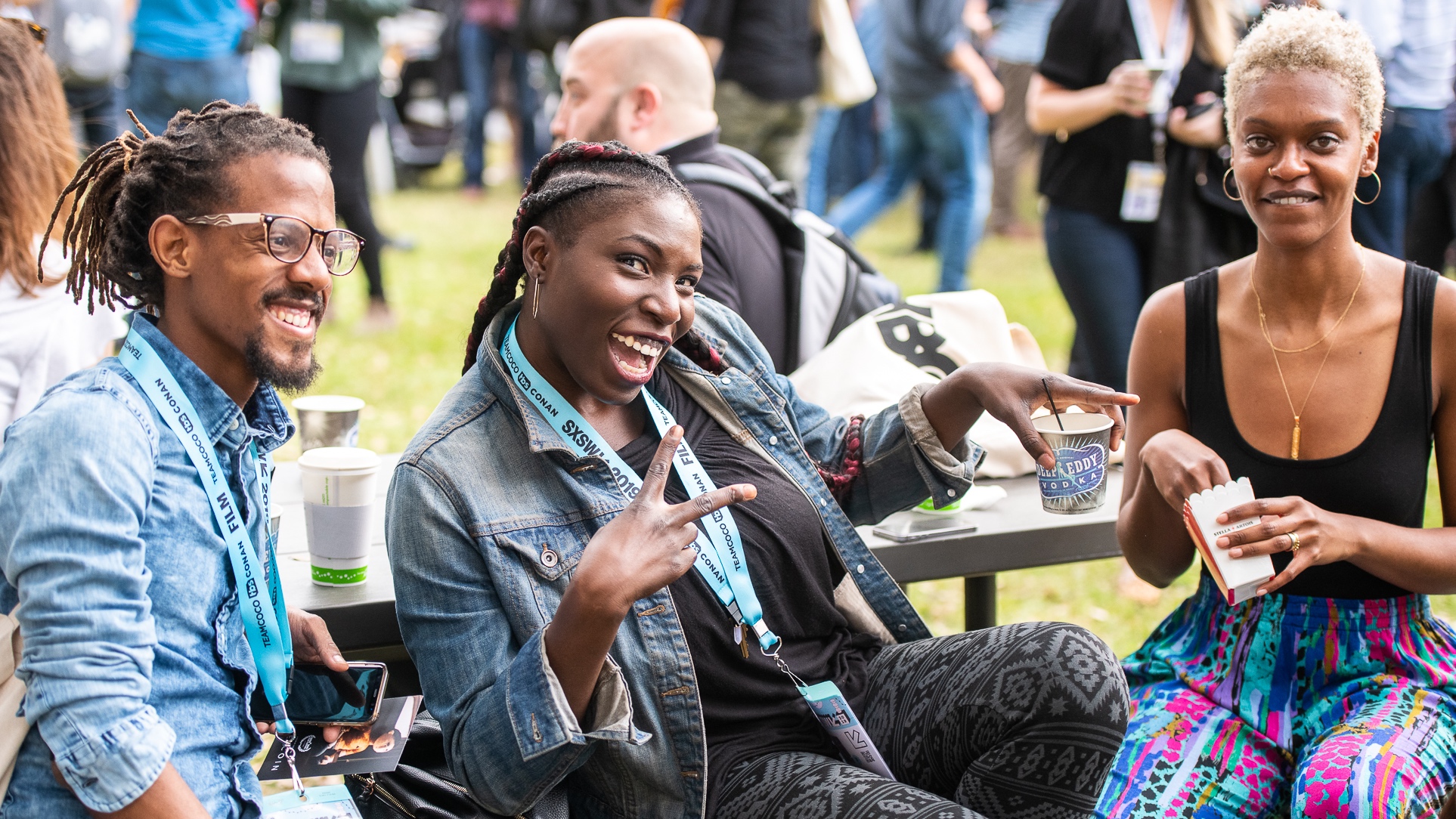 Registration for SXSW 2020 is now open so it's time to begin planning your Austin adventure with SXSW Housing & Travel!
A trip to SXSW can be daunting with so much to plan for, from finding a place close to all the action to a rate that works for you. This should be the least of your worries when considering attending SXSW. That's why our SXSW Housing & Travel department is a valuable tool for SXSW attendees. Let us be your guide to finding the best hotel accommodation for you and your team at the 2020 SXSW Conference & Festivals from March 13-22 in Austin, TX!
SXSW Housing & Travel offers a personal booking experience and helps cater to your individual needs. Whether you need help securing a large number of rooms for your team, need to find the best-valued stay for your small non-profit, or you need a luxury suite for your company's CEO, our team of local travel professionals can find the right property for you. To get started, review our helpful booking information below or email the housing department at housing@sxsw.com.
Discover the Best Rates in Austin
Attending any city-wide international event like SXSW, you'll find hotel rates can skyrocket. SXSW Housing & Travel has been contracting the lowest rates in Austin during SXSW for over 25 years as well as maintaining close relationships with some of the best properties in both downtown and the greater Austin area.
All of our partnered hotels are located within seven miles of the Austin Convention Center. If you are traveling on a budget, you'll find the most affordable properties outside of the downtown area have access to a multitude of transportation options. No matter what area of the city you'd like to experience, we've got an option for you.
Downtown rooms tend to sell out fast, so the best way to get what you need is to register and book your hotel starting on August 1, 2019. This is important if you must be within walking distance of the Austin Convention Center. Contact SXSW Housing & Travel ahead of time if you have any questions about hotel properties, pricing, or how to book.
How to Book with SXSW

Review the Housing FAQ to learn more about our services.
See You in March 2020
Join us for another exciting event March 13-22, 2020 in Austin, Texas. Register and then book your hotel early to get the best available rates!
Explore our hotel availability page, reservation policies, transportation options, domestic and international travel information, and more.
Photo by Adam Kissick
The post The Best Way to Book Your SXSW Stay appeared first on SXSW.