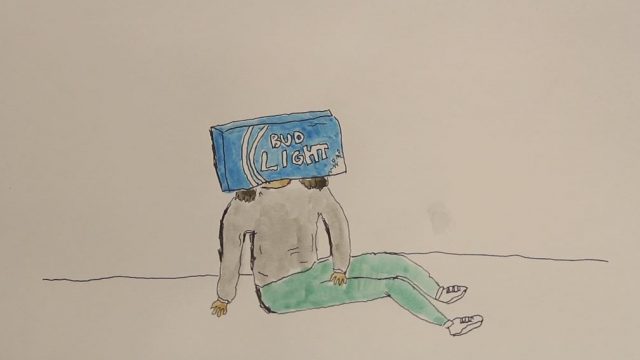 To help support and cultivate the next generation of filmmakers, the SXSW Film Festival hosts a special competition for students enrolled in Texas high schools!
If you are interested in submitting a Texas High School Short, the Final Submission Deadline is on December 13. Before you submit, be sure to take a look at our guidelines below to ensure your project is eligible for SXSW and check out the Film Submissions page for deadlines and fees.
Guide to Submitting a Texas High School Short
Films must be under 5 minutes in length created and produced between January 1 – December 13, 2018.

Filmmakers who are enrolled in the 9th through 12th grades for the full 2018-19 academic year are eligible to submit.

All shorts must be submitted via a secure URL link. Please note, if you change this link or any of your login information prior to March 2019 without contacting SXSW your submission may become ineligible for consideration.

For specific questions about submitting your short, look no further than our Film Submissions FAQ. Still have questions? Don't hesitate to email filmfest@sxsw.com.

Once you have submitted, you will receive a confirmation email from SXSW within 48 hours. This email will confirm that your music video has been submitted correctly. If you do not receive this email within 48 hours, you should follow up by email (filmfest@sxsw.com) to ensure your project has been submitted properly and is under consideration.

All applicants will be informed of the status of their project no later than Friday, February 8, 2019.
Submit Your Texas High School Short
Join Us in March 2019
Registration and housing are now open for SXSW 2019. A Film Badge gets you primary access to all SXSW Film events including Film Keynotes and Featured Sessions, world premieres, roundtables, workshops, and parties. Film registrants also have primary access to Convergence events including the Comedy Festival and nine unique conference tracks, as well as secondary access to most Interactive and Music events.
Follow us on Facebook, Twitter, Instagram, and SXSW News for the latest SXSW coverage.
See you in March!
The Night I Lost My Favorite Jacket – Photo c/o film
The post Texas High School Short – Guide to 2019 SXSW Film Festival Submissions appeared first on SXSW.