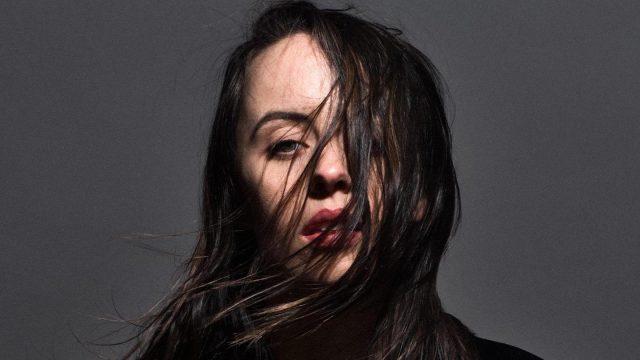 More 2018 SXSW Showcasing Artist announcements are on the way, but for now, SXSWfm® is focusing on a handful of our favorites. This week's spotlight show will be our last of the year, and we'll be playing music by Pop artists from around the world, including Gordi (Australia), Leon of Athens (Greece), Porches (NY), José Biggs (Chile), Better Person (Germany), and more. Listen now!
SXSWfm 2018 Artist Spotlight: Pop
In the last Code Red of 2017, Shelby played her top tracks of the year, featuring music from 2013 Grulke Prize winning Haim, Mac DeMarco, Whitney, Jamila Woods, Maggie Rogers, Japanese Breakfast, and more. In case you missed it, last week's SXSWfm Spotlight show featured music from Americana and folk artists performing at SXSW 2018.
Listen to SXSWfm daily at 8am, 2pm, and 8pm to hear more from 2018 SXSW Showcasing Artists. Streaming online 24/7 and playing all kinds of music from all over the world, there's something for everyone to enjoy. Every time you come across an artist that interests you, add them to your personal SXSW Schedule to bookmark their performance in March, and don't worry – we'll be announcing more Showcasing Artists in the coming weeks!
Attend SXSW 2018
Interested in hearing these artists live in March? Learn more about attending SXSW 2018 here. The best way to experience SXSW Music Festival events is with a Music Badge: not only will you have access to all nighttime showcases, but you'll also receive entry into daytime Conference sessions, networking events, and parties.
Book your hotel through SXSW Housing & Travel for the best rates and availability.
2018 Showcasing Artist, Gordi – Photo by Cameron Wittig
The post SXSWfm® Spotlight: Pop Artists Performing at SXSW 2018 appeared first on SXSW.