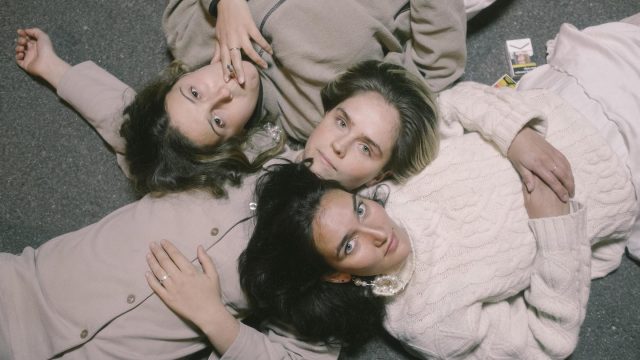 More Showcasing Artist announcements for SXSW 2018 are just around the corner, but for now SXSWfm will spotlight groups of artists representing not only different genres of music, but different parts of the world. This week's spotlight show features music by Electronic artists Surma (Portugal), Benji Lewis (Australia), Sassy 009 (Norway), CIFIKA (South Korea), Curved Light (Austin), and more. Listen now!
SXSWfm 2018 Artist Spotlight: Electronic
The latest episode of Bearded Sunshine features music by Alabama Shakes, Shovels & Rope, Whitney Rose, and Jamestown Revival. In honor of three-time SXSW alum Rayland Baxter being in town over the weekend, Shelby played tracks from some of her favorite Americana artists on Code Red, inluding Dawes, Shakey Graves, and Joseph. You can listen to these as well as other shows from the past few weeks on Mixcloud.
Tune in to SXSWfm online 24/7 where you'll hear all kinds of music, from all over the world. To hear more from SXSW 2018 Showcasing artists, listen at 8am, 2pm, and 8pm CT. Stay tuned for more spotlight shows as we prepare for the Music Festival.
Attend SXSW 2018
Want the chance to catch some of your favorites while discovering new artists from near and far? Learn more about attending SXSW 2018 here. The best way to experience SXSW Music Festival events is with a Music Badge: not only will you have access to all nighttime showcases, but you'll also receive entry into daytime Conference sessions, networking events, and parties.
Book your hotel through SXSW Housing & Travel for the best rates and availability. We hope to see you in March!
2018 Showcasing Artist, Sassy 009 – Photo by Andreas Bjørseth
The post SXSWfm® Spotlight: Electronic Artists Performing at SXSW 2018 appeared first on SXSW.