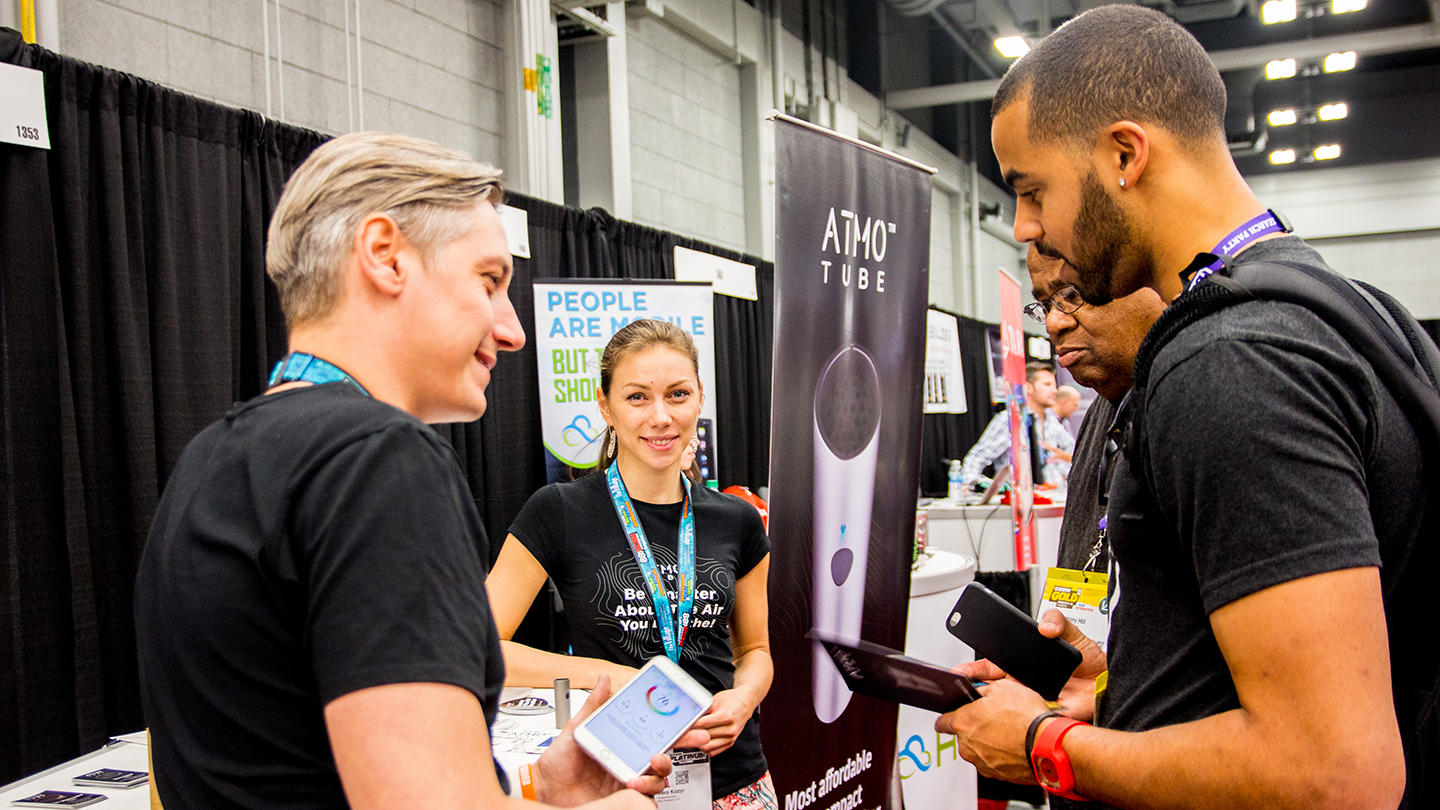 McKinsey
Looking for a meaningful, challenging career in tech?
Explore a tech career at McKinsey, and join us for our 15-minute Robot Workshop on March 10–12 at SXSW's Job Market, located within the Trade Show.
Inspired by Maker Faire, you'll have the opportunity to have a confidential, no-pressure conversation with one of our McKinsey data scientists, software engineers, product managers, digital marketers, or designers to learn more about our tech careers — while building a mini-robot you can take home. Stop by our McKinsey booth to secure a spot at our exclusive workshop. Thanks for considering a tech career with us at McKinsey!
About McKinsey tech careers
We're looking for inspiring data scientists, software engineers, digital-solution consultants, data engineers, agile consultants, product managers, digital marketers, and designers—seeking to blend data, design, digital, and engineering thinking with a powerful global network like McKinsey's. For more information, visit mckinsey.com/TechCareers.
Polish Exhibitors
The Trade Show is home to numerous international exhibitors from across the globe, and this year's Polish delegation is coming in strong. Check out a sample of what Poland is bringing to the table:
Startup Development House
Startup Development House is a digital product and software development house based in Warsaw. They provide services in app development, design and prototyping, supercharging startups and corporate innovations. We offer support on web development, mobile development, product design, Internet of things, AI & machine learning, and blockchain. Startup Development House loves helping startups from scratch, but also backs companies at any stage. They're with you from the very start and stay with you until you reach your goals.
NapoleonCat
NapoleonCat is an integrated social media marketing dashboard offering analytics, publishing and engagement capabilities for Facebook, Twitter, YouTube, and Instagram. Trusted by brands, advertising agencies, media agencies, and research institutes alike, NapoleonCat is an effective way to streamline your social media marketing activities. They also offer white label solutions, custom implementations, and consulting services for social media marketing strategies.
APR Media Ltd.
APR Media Ltd. is a company devoted to supporting an appropriate music atmosphere, offering a royalty-free music solution in Poland and abroad for over 10 years. Targeting entrepreneurs in all sectors of the retail services industry, their mission is to promote the conscious development of audio space for the purpose of creating a proper company image, as well as a unique atmosphere.
Be on the lookout for more Trade Show news as we get closer to SXSWeek. See you soon!
Photo by Claudio Fox
The post SXSW Trade Show Featured Exhibitors – McKinsey & the Polish Delegation appeared first on SXSW.