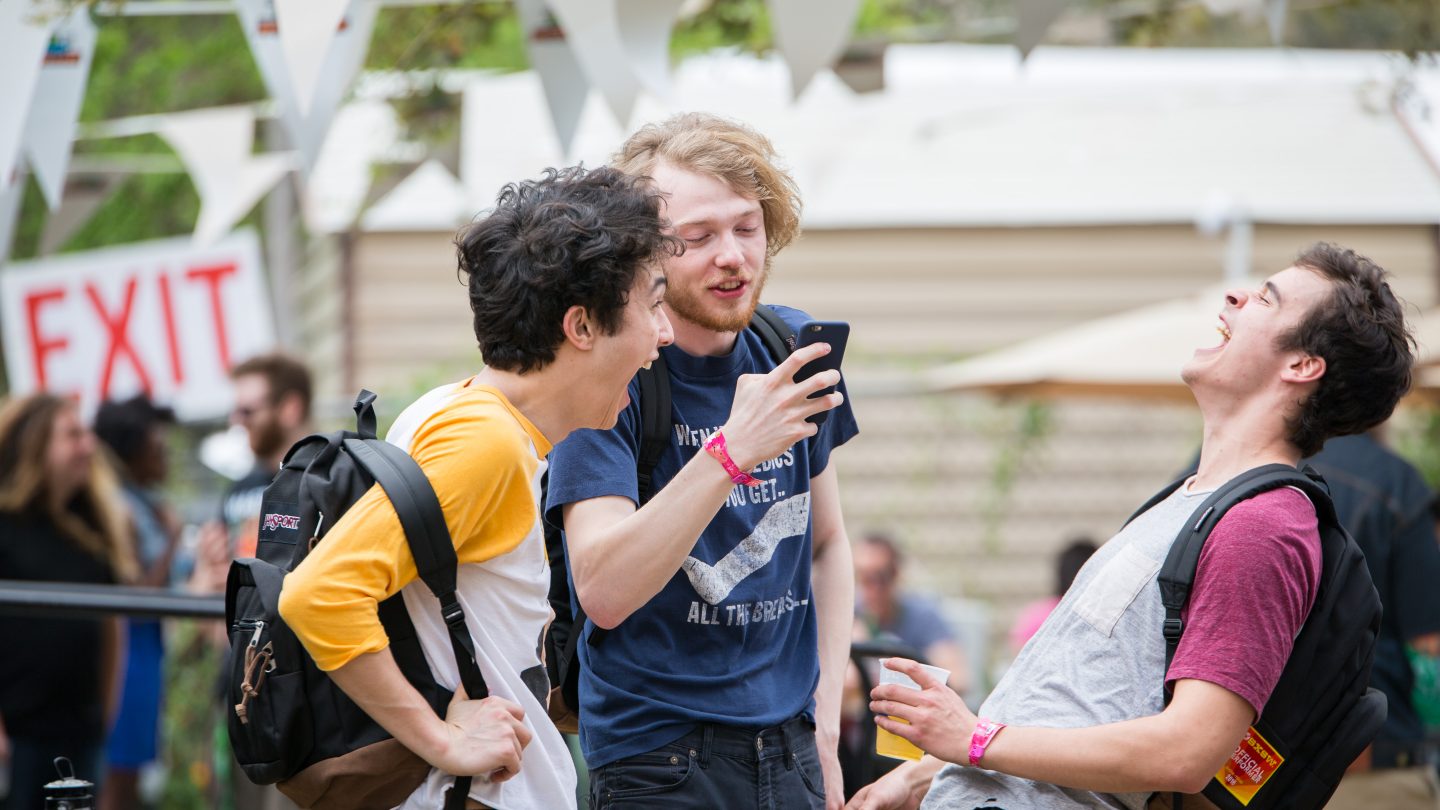 With SXSW 2017 just around the corner, we know you are anxious to solidify your travel plans. SXSW has provided Austin transportation services with detailed information about SXSW Housing & Travel official hotels to connect them with potential riders, like you, 24 hours a day.
Visit our Hotel Transportation page to see specific transportation options that service your hotel. Whether you're heading to the convention center or your evening social event, you'll be able to find transportation within your individual budget and needs.
Public Transportation
CapMetro is Austin's regional public transportation provider. They provide residents, commuters, and visitors the best possible transit options available. Use CapMetro to take advantage of all the extraordinary things Austin has to offer. With the CapMetro App, your smartphone becomes your ticket. Use the app for schedules, maps, and real-time arrival information.
Is your hotel on a major CapMetro bus or rail route? Use our Hotel Transportation page to see which public transit options get you to and from downtown.
Scheduled Ride Services & Group Transportation
If you're bringing a large group of employees staying outside of downtown, scheduling regular shuttles for your team ahead of time may be a great option for you. Services like SuperShuttle and 1-800-Book-A-Limo, for chartered coach service, work with your organization ahead of time to make sure your team can catch all the valuable programming, without the worry of scheduling once you arrive. Whether your team is 4 or 140 these services can help you make a plan that works for you.
Austin Rideshare Options
In addition to traditional taxi and public transportation services, on-demand rideshare apps have become a primary source of convenient and personal travel around Austin. Find out more about all the rideshare services in Austin, their rates, and how to access them.
Review All Your Options in One Location
Visit our Hotel Transportation page for detailed information to help you make decisions about getting from your hotel to your SXSW destination. Before leaving home, load your mobile with transportation apps that might come in handy.
Getting around Austin during SXSW can be a challenge, but the transportation game has changed, opening up many more possibilities. Book your hotel with confidence and let our Hotel Transportation Network be your guide to travel independence at SXSW 2017.
Questions? Email housing@sxsw.com
---
Helpful Resources
Getting Around
Hotel Transportation
Register
SXSW Shopping Cart
SXsocial
Hotel News
The post SXSW Housing & Travel: Hotel Transportation appeared first on SXSW.