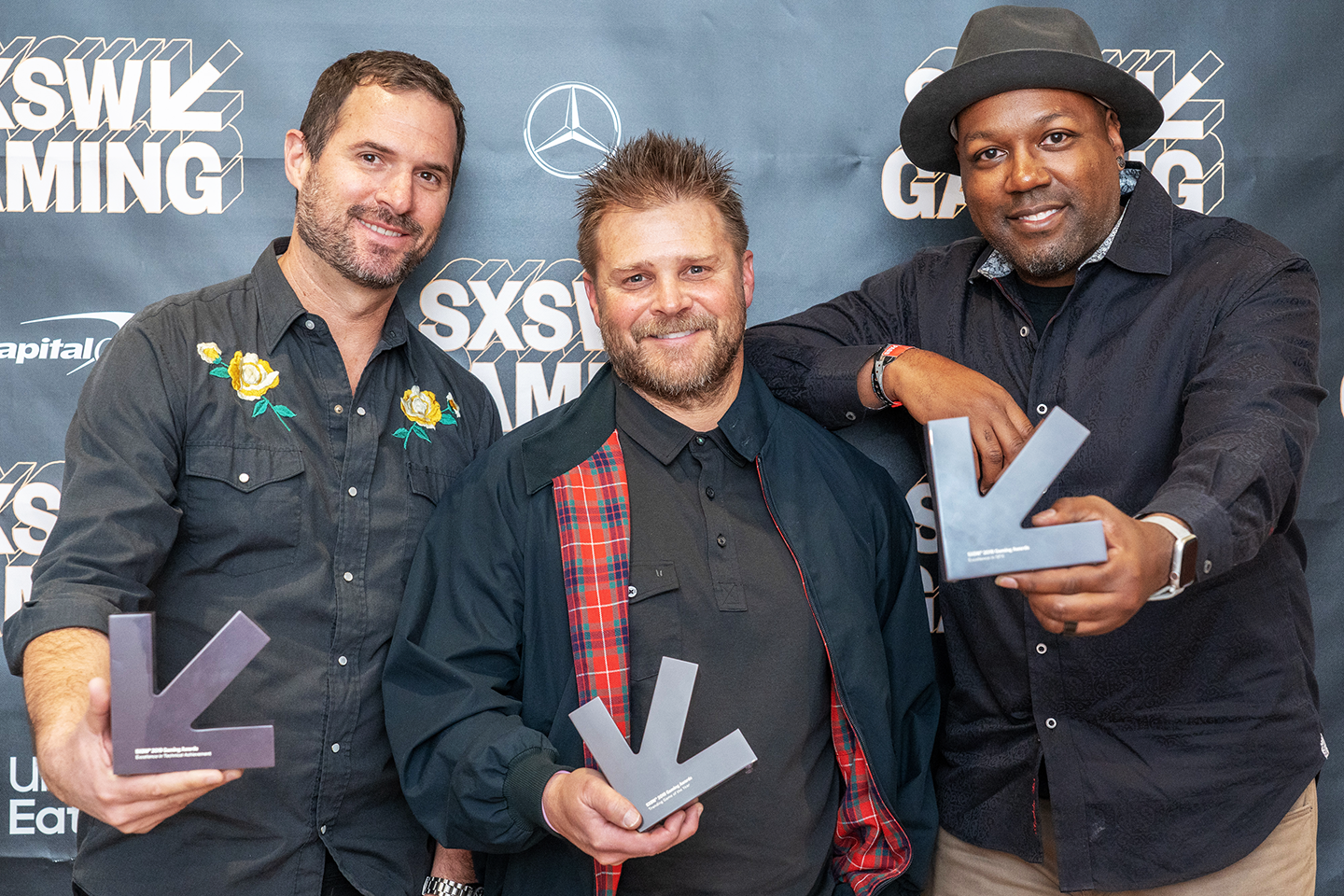 Calling all gamers – the seventh annual SXSW Gaming Awards are now open for all entries through Friday, December 6.
Taking place on Sunday, March 15, the SXSW Gaming Awards ceremony honors excellence throughout the game industry within a refined list of awards categories. With participation opportunities for all games, ranging from individual developers to worldwide publishers, the 2020 Gaming Awards are sure to be the best yet.
SXSW Gaming Awards
The Gaming Awards will host 17 unique categories open to all games. 2020 will include five Game of the Year categories including Video Game, Mobile Game, Tabletop Game, XR Game, and Trending Game of the Year. With even more specialized awards to compete for, there is always an avenue for games to receive the recognition they deserve at SXSW.
Past Game of the Year winners include God of War, The Legend of Zelda: Breath of the Wild, Uncharted 4: A Thief's End, The Witcher 3: Wild Hunt, Dragon Age: Inquisition, and The Last of Us.
SXSW Gamer's Voice Awards
Dedicated exclusively to independent game developers and studios, the Gamer's Voice Awards seek to reward and showcase the best yet-to-be discovered games throughout the game industry. With very limited nominations available across each of these categories, the competition will be fiercer than ever in 2020.
Nominees will receive a complimentary exhibition space in the expo's Gamer's Voice showcase to demonstrate their game. Gaming Expo attendees participate in a public vote to determine the winners in each category.
Apply for Gamer's Voice Awards
2019 SXSW Gaming Awards – Photo by Stephen Olker
The post SXSW Gaming Awards and Gamer's Voice Applications Now Open appeared first on SXSW.