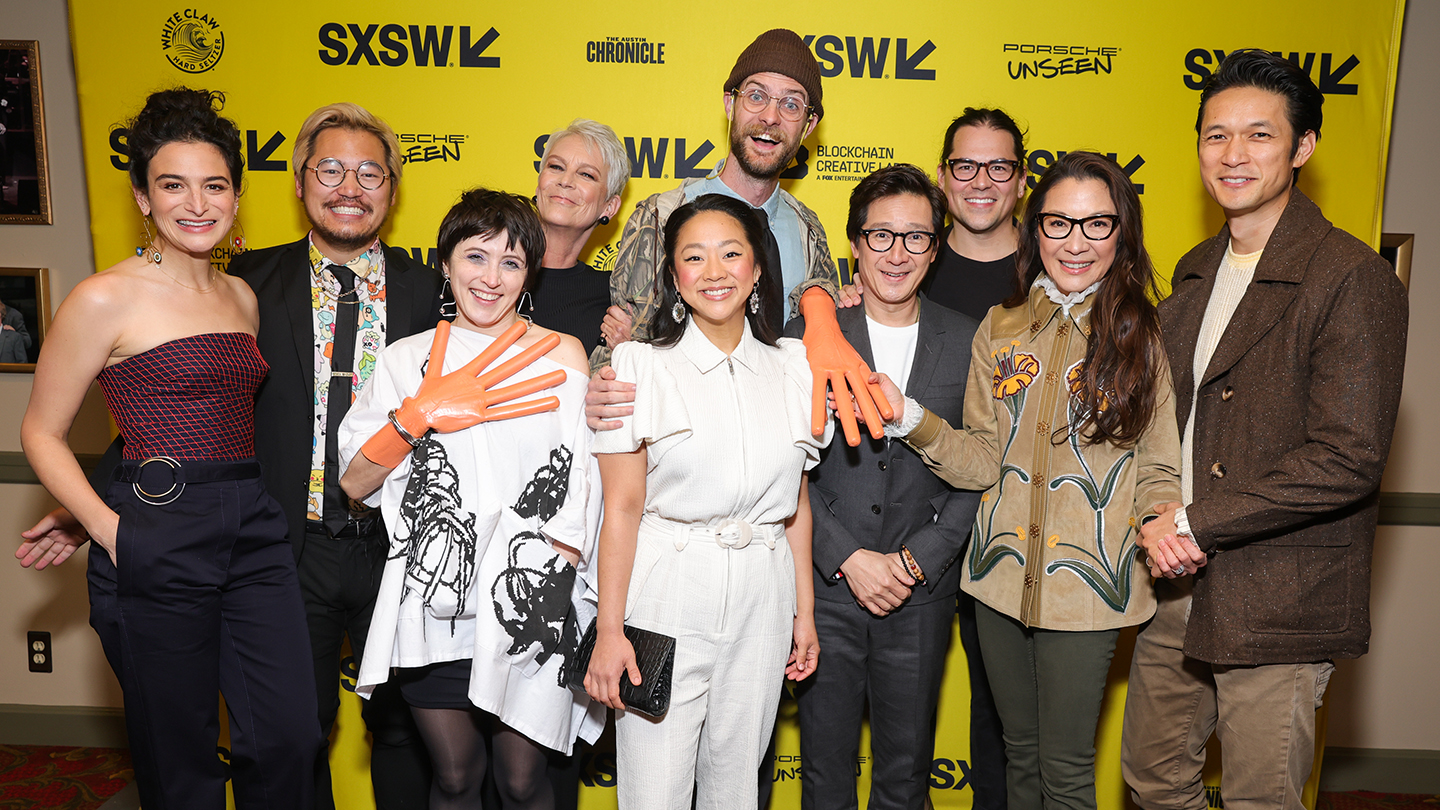 For over 30 years SXSW has been a destination for creatives, a platform for industry leaders, and for some, the Film & TV Festival is a launchpad towards an Academy Award nomination. The event continues to highlight unseen stories, celebrate those who've achieved excellence in their craft, and seemingly changed careers overnight.
The Oscars annual awards ceremony often has a large ripple effect on factors like box office sales, distribution, casting and more making waves in the future of film and TV. So while we're all excited to see Brendan Fraser back on the red carpet where he belongs, and some stunning evening gowns, the real industry excitment is percolating just under the surface. See the complete list of SXSW Alumni nominated for a 2023 Academy Award below!
SXSW is an official qualifying festival for the Academy Awards® Short Film competition, as well as BAFTA nominations, and Independent Spirit Awards. Winners of our Best Animated, Best Narrative and Best Documentary Short Film categories become eligible for Academy of Motion Picture Arts and Sciences awards (Oscars). Any British Short Film or Animation that screens at SXSW is eligible for BAFTA nomination. See more information on Awards eligibility.
SXSW 2022 ALUMNI OSCAR NOMENEES
ACTOR IN A SUPPORTING ROLE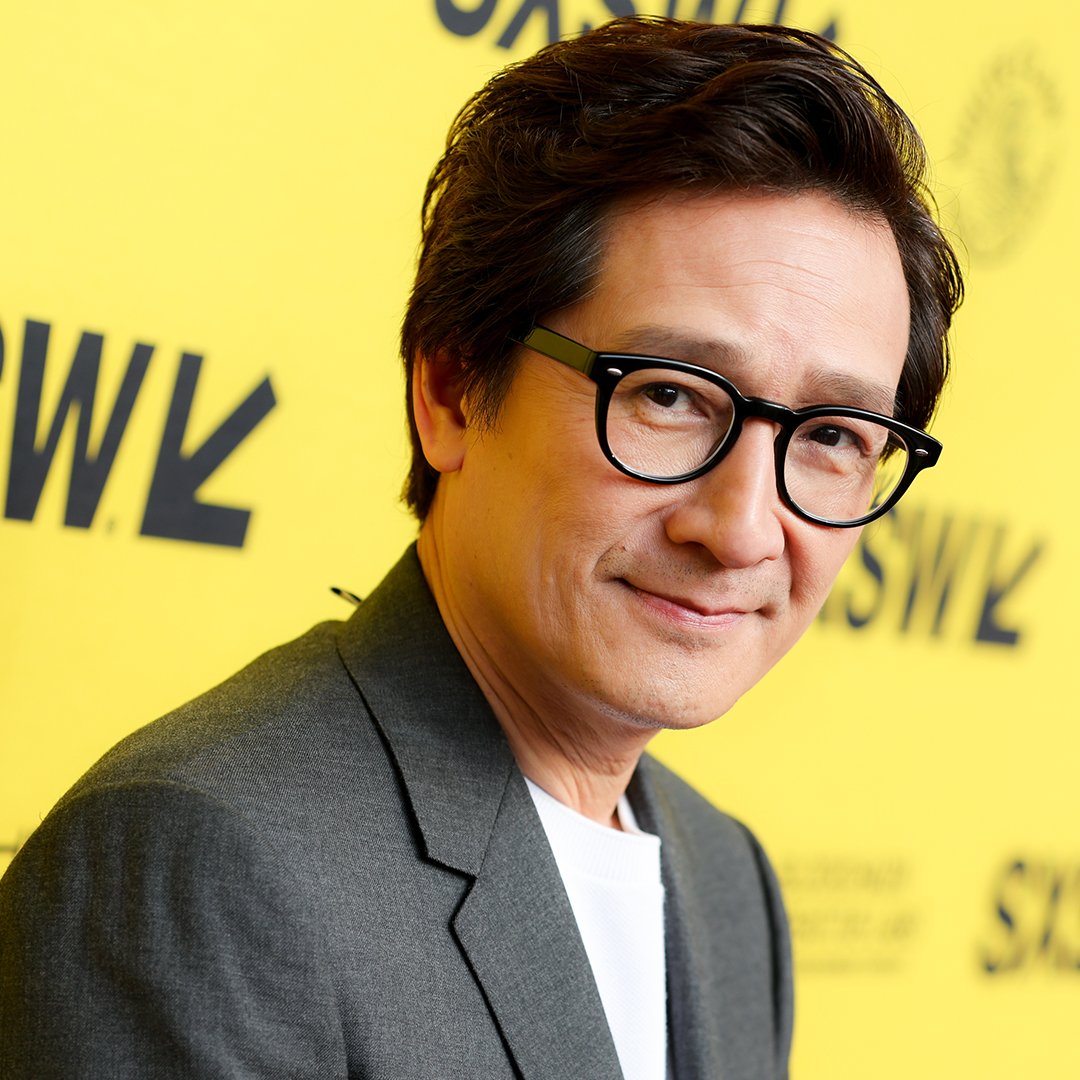 KE HUY QUAN | Everything Everywhere All at Once


ACTRESS IN A LEADING ROLE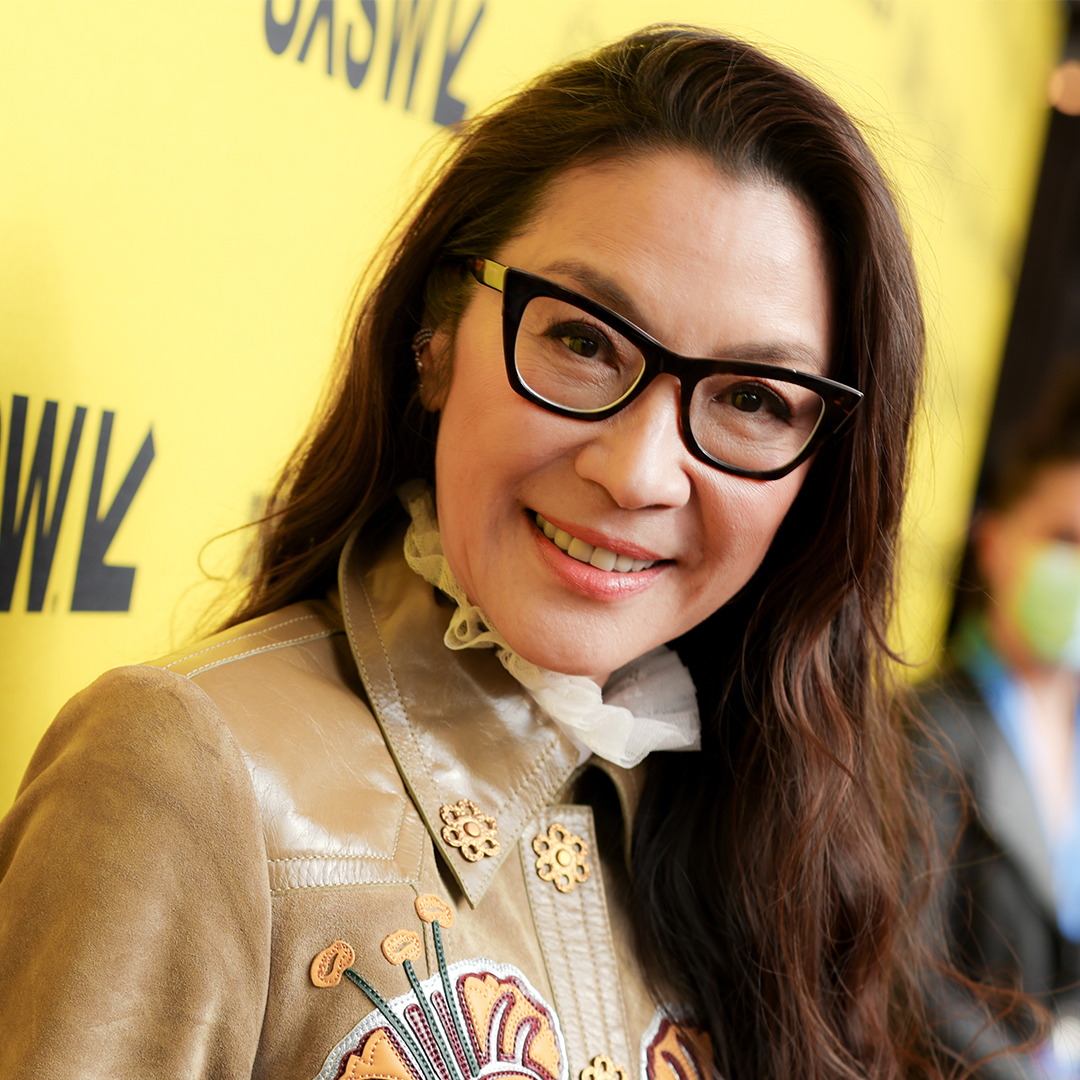 MICHELLE YEOH | Everything Everywhere All at Once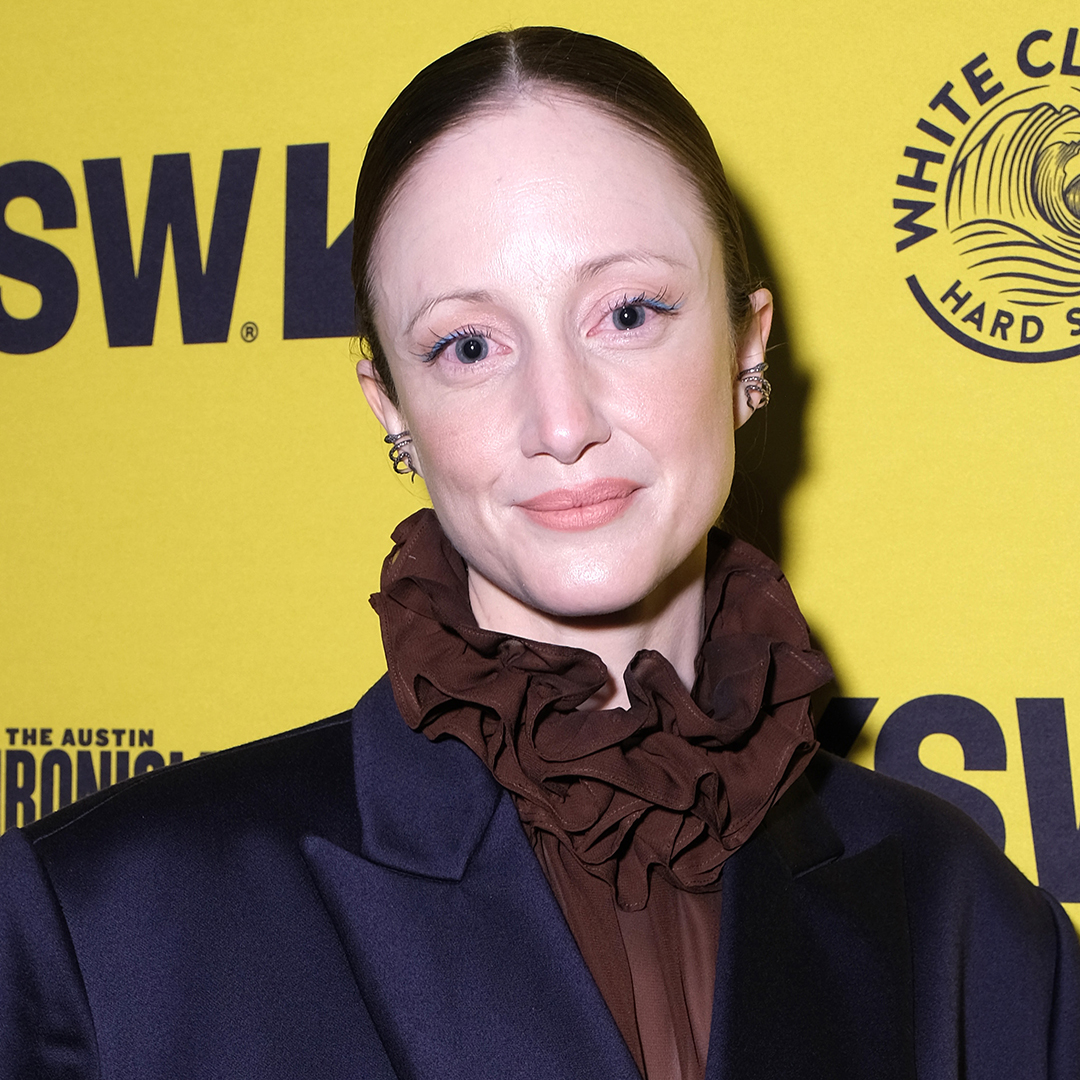 ANDREA RISEBOROUGH | To Leslie


ACTRESS IN A SUPPORTING ROLE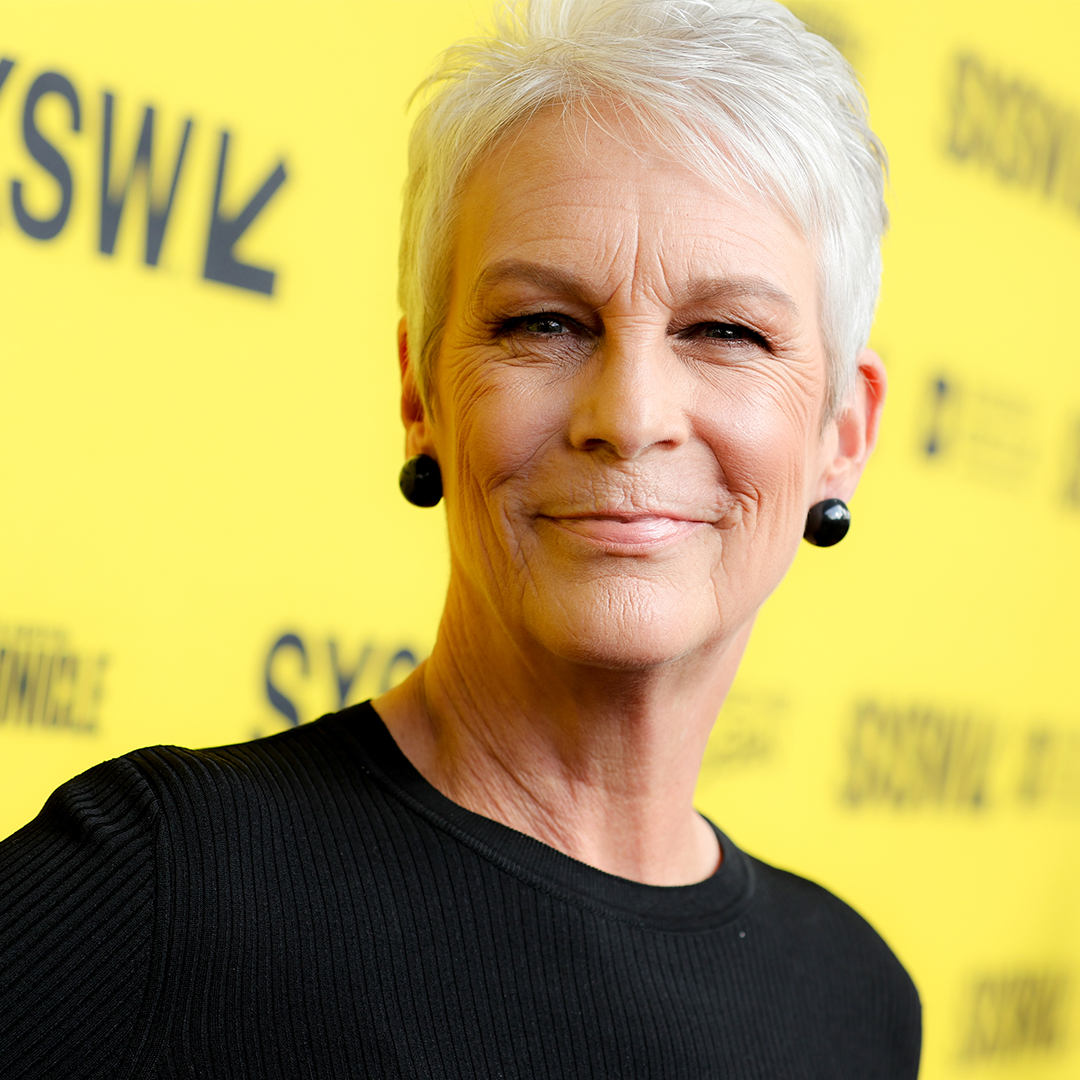 JAMIE LEE CURTIS | Everything Everywhere All at Once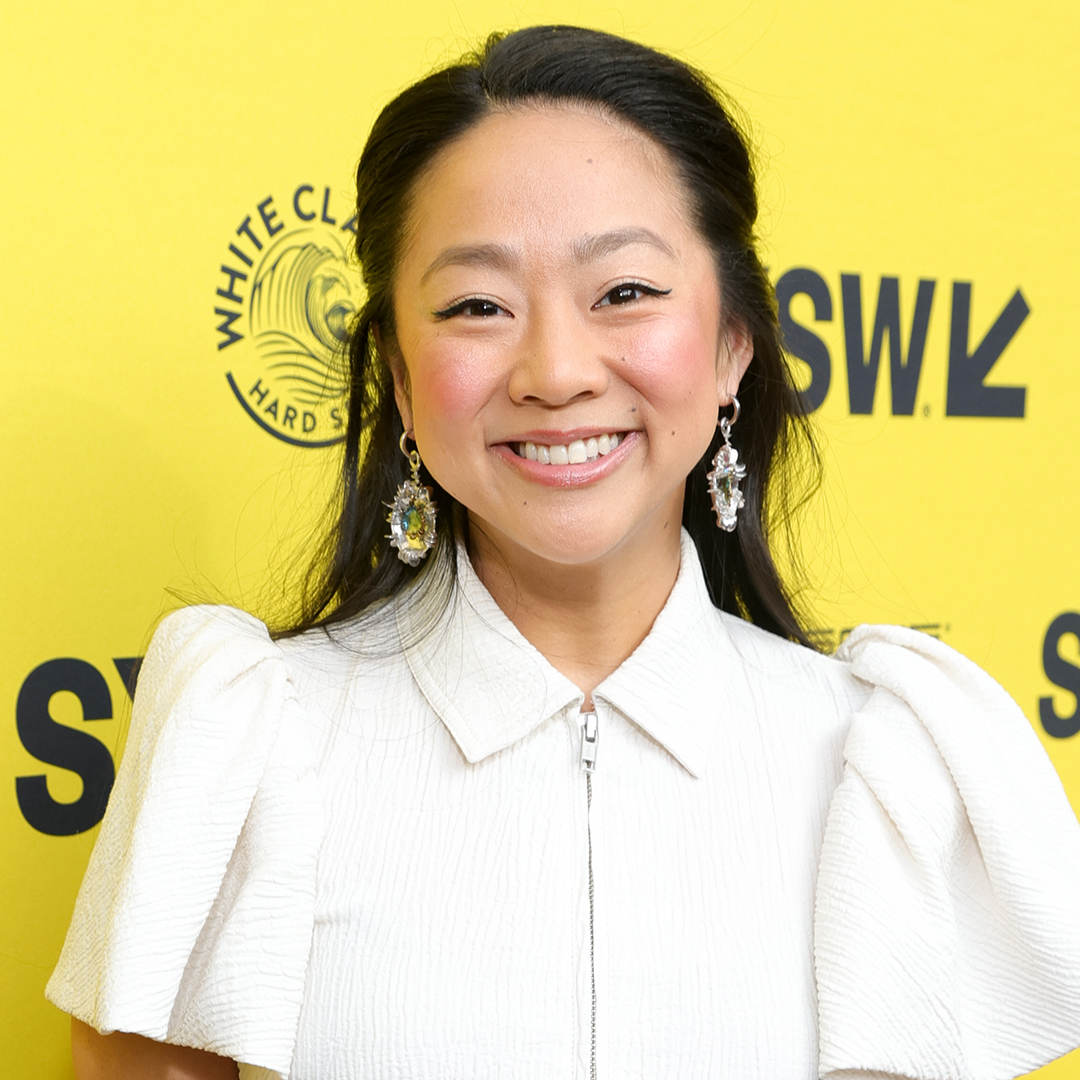 STEPHANIE HSU | Everything Everywhere All at Once


ANIMATED FEATURE FILM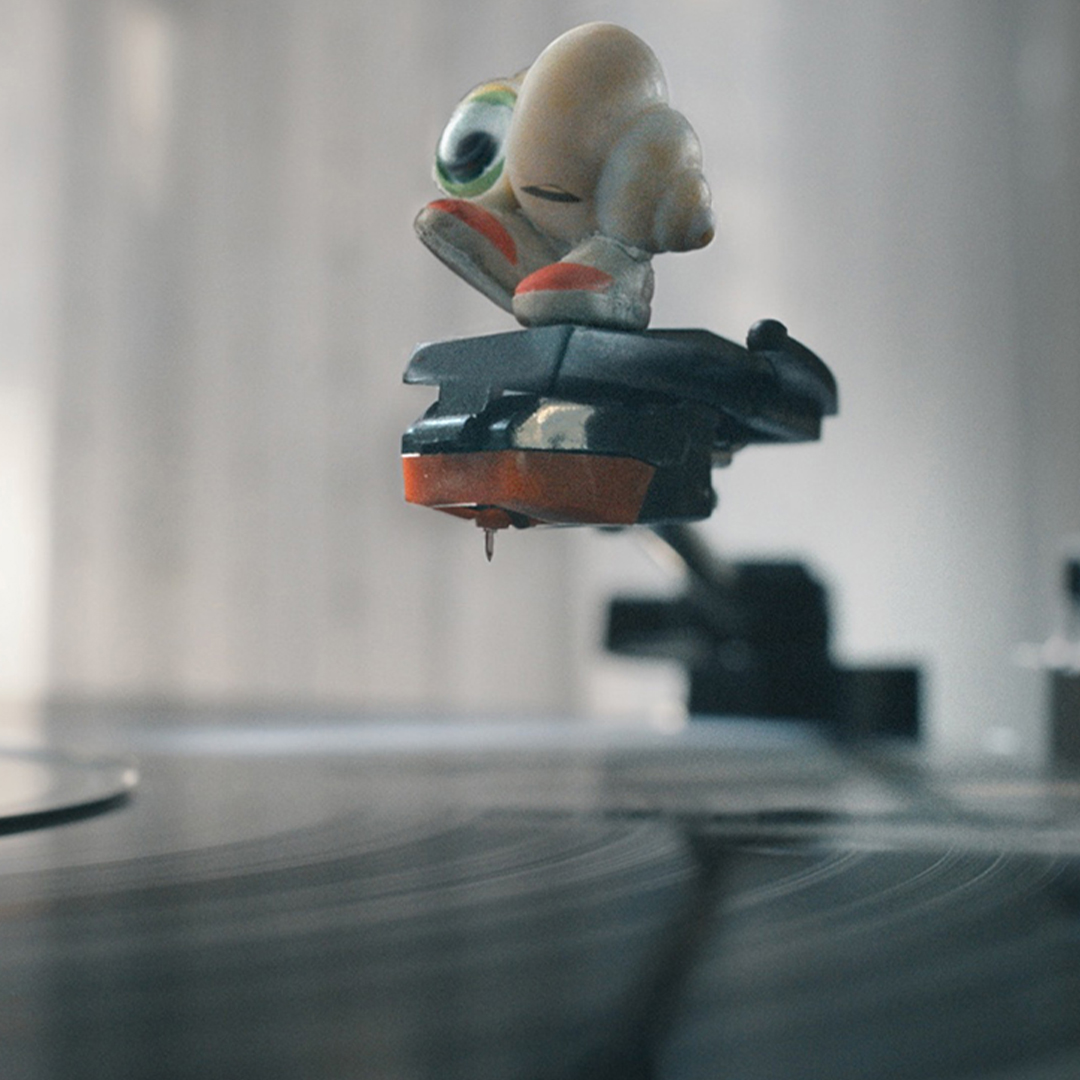 MARCEL THE SHELL WITH SHOES ON | Dean Fleischer Camp, Elisabeth Holm, Andrew Goldman, Caroline Kaplan and Paul Mezey


COSTUME DESIGN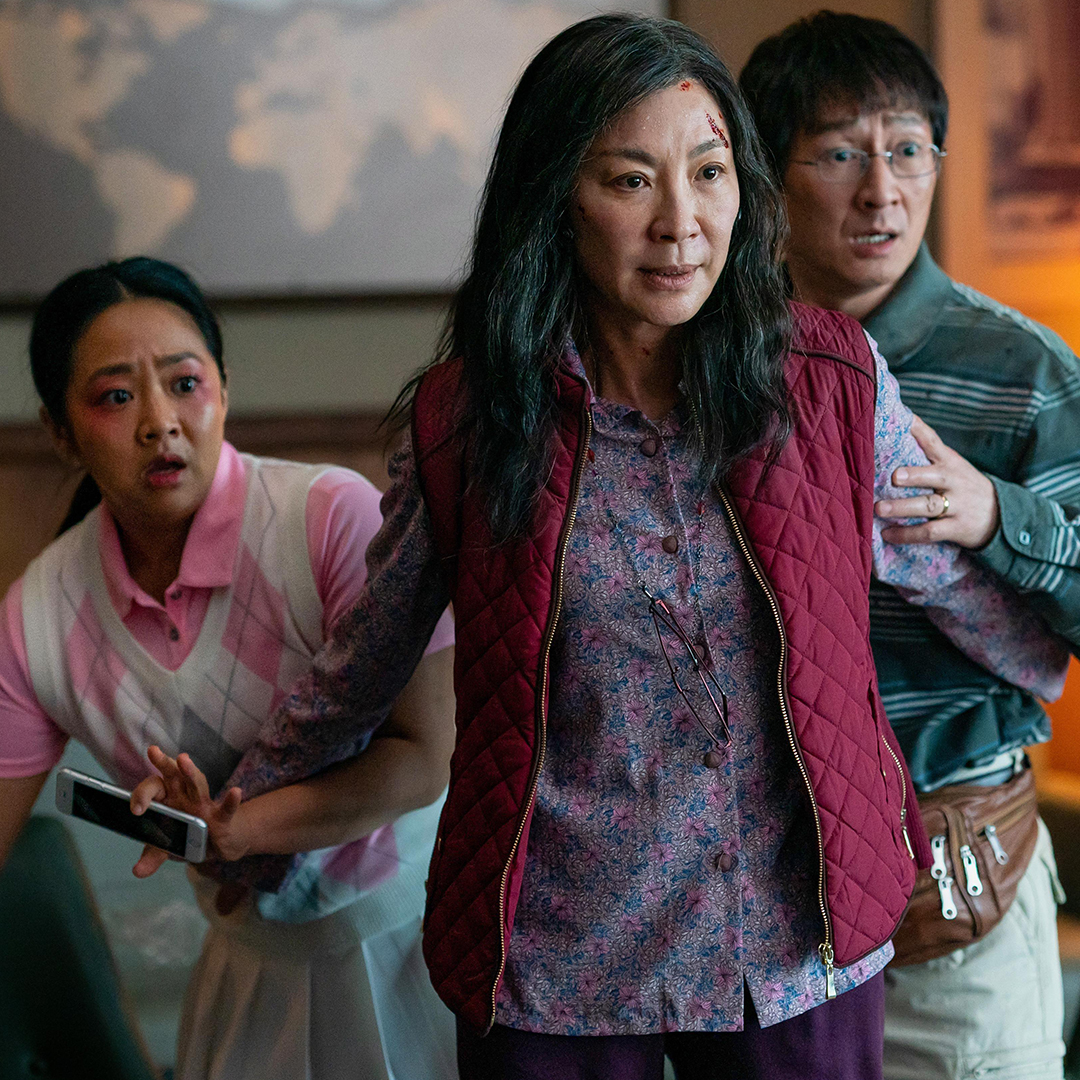 EVERYTHING EVERYWHERE ALL AT ONCE | Shirley Kurata


DIRECTING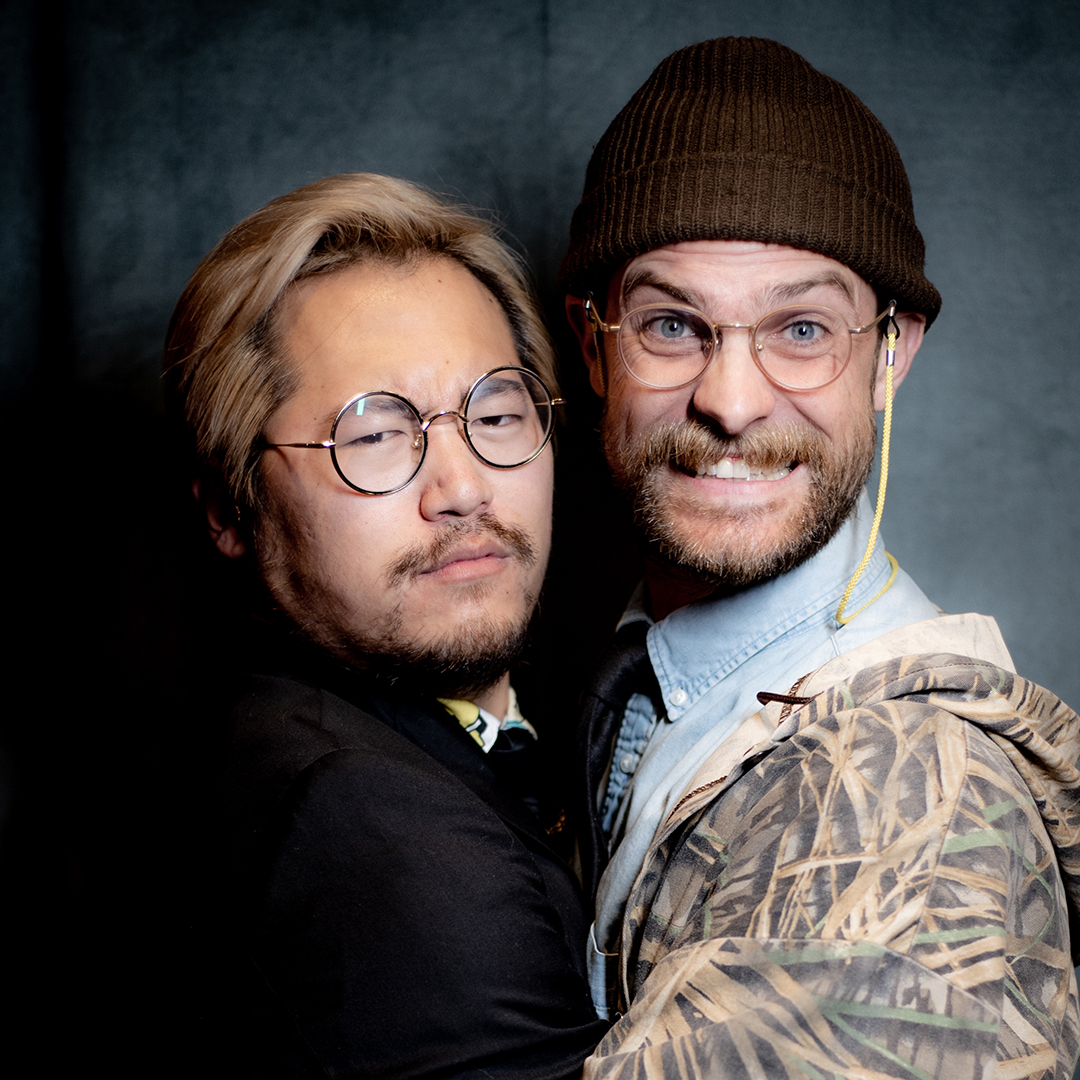 EVERYTHING EVERYWHERE ALL AT ONCE | Daniel Kwan and Daniel Scheinert


DOCUMENTARY FEATURE FILM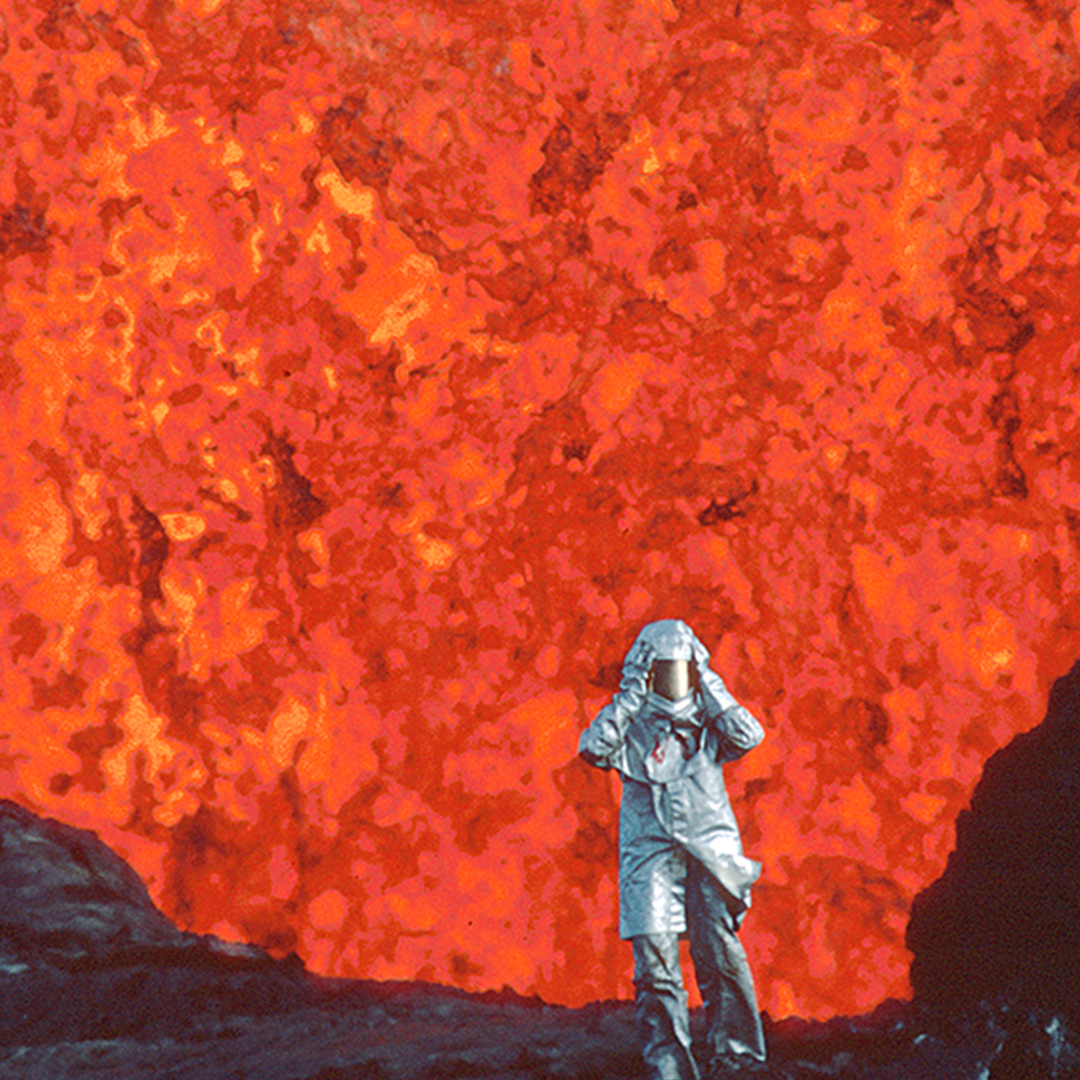 FIRE OF LOVE | Sara Dosa, Shane Boris and Ina Fichman


FILM EDITING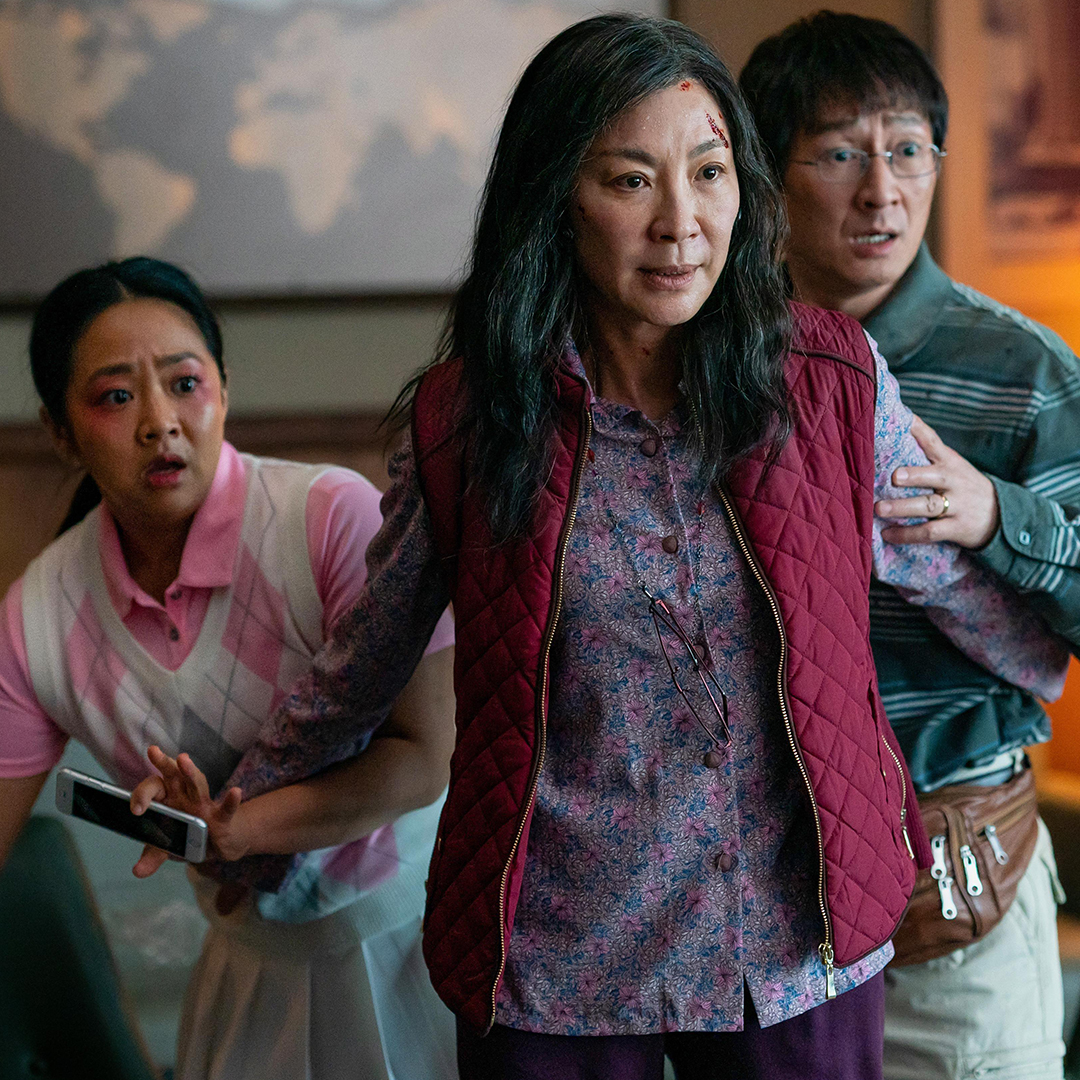 EVERYTHING EVERYWHERE ALL AT ONCE | Paul Rogers


MUSIC (ORIGINAL SCORE)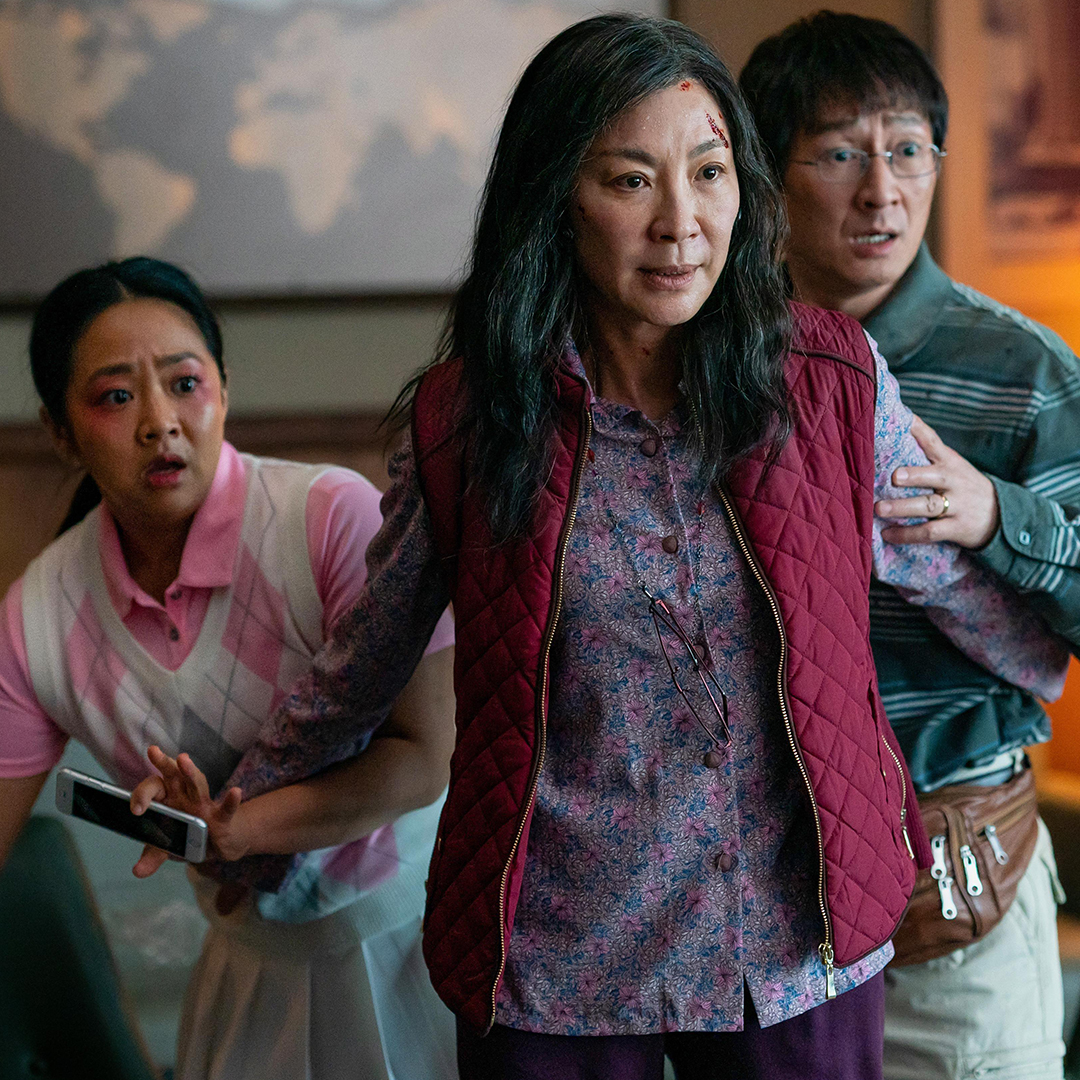 EVERYTHING EVERYWHERE ALL AT ONCE | Son Lux


MUSIC (ORIGINAL SONG)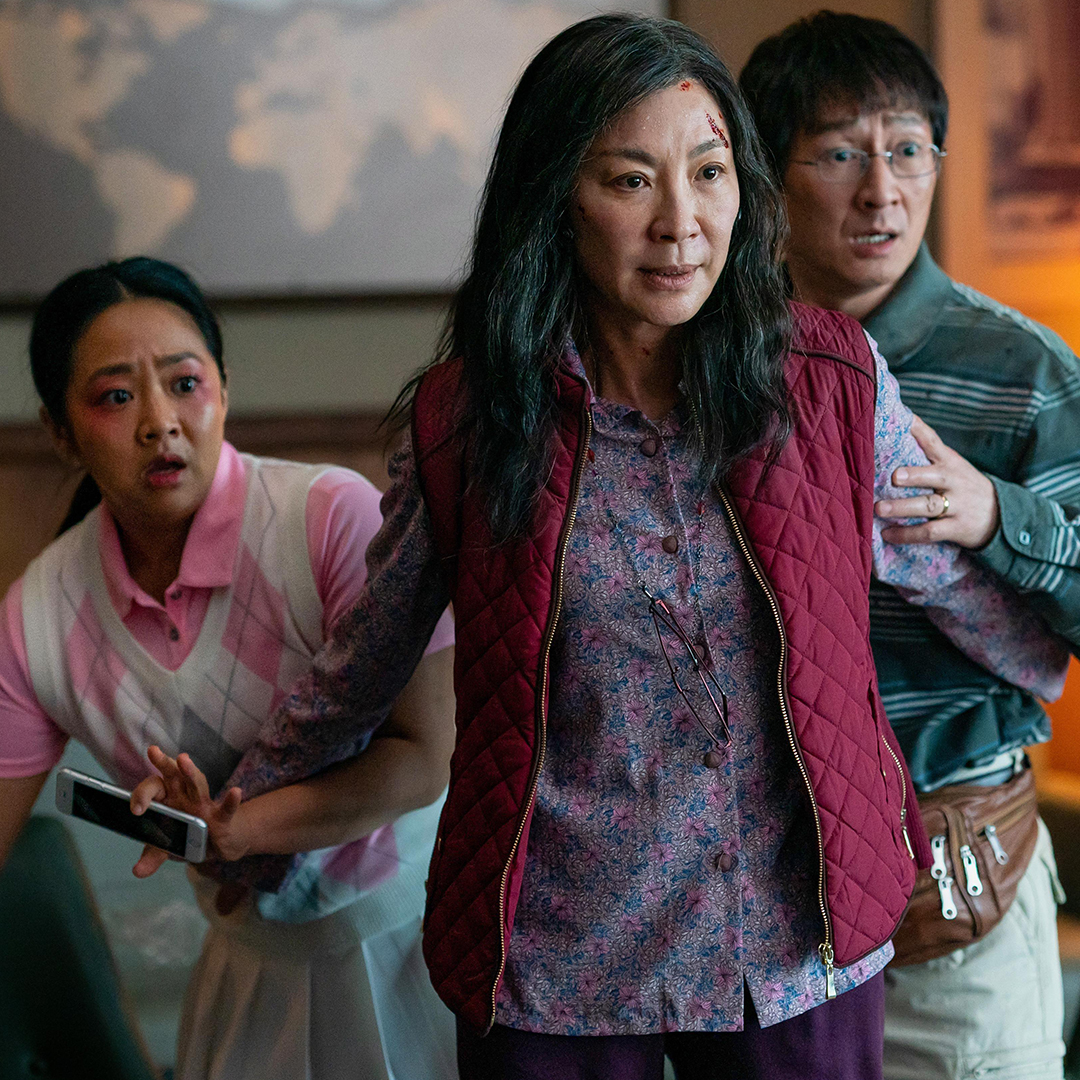 THIS IS A LIFE | from Everything Everywhere All at Once; Music by Ryan Lott, David Byrne and Mitski; Lyric by Ryan Lott and David Byrne


BEST PICTURE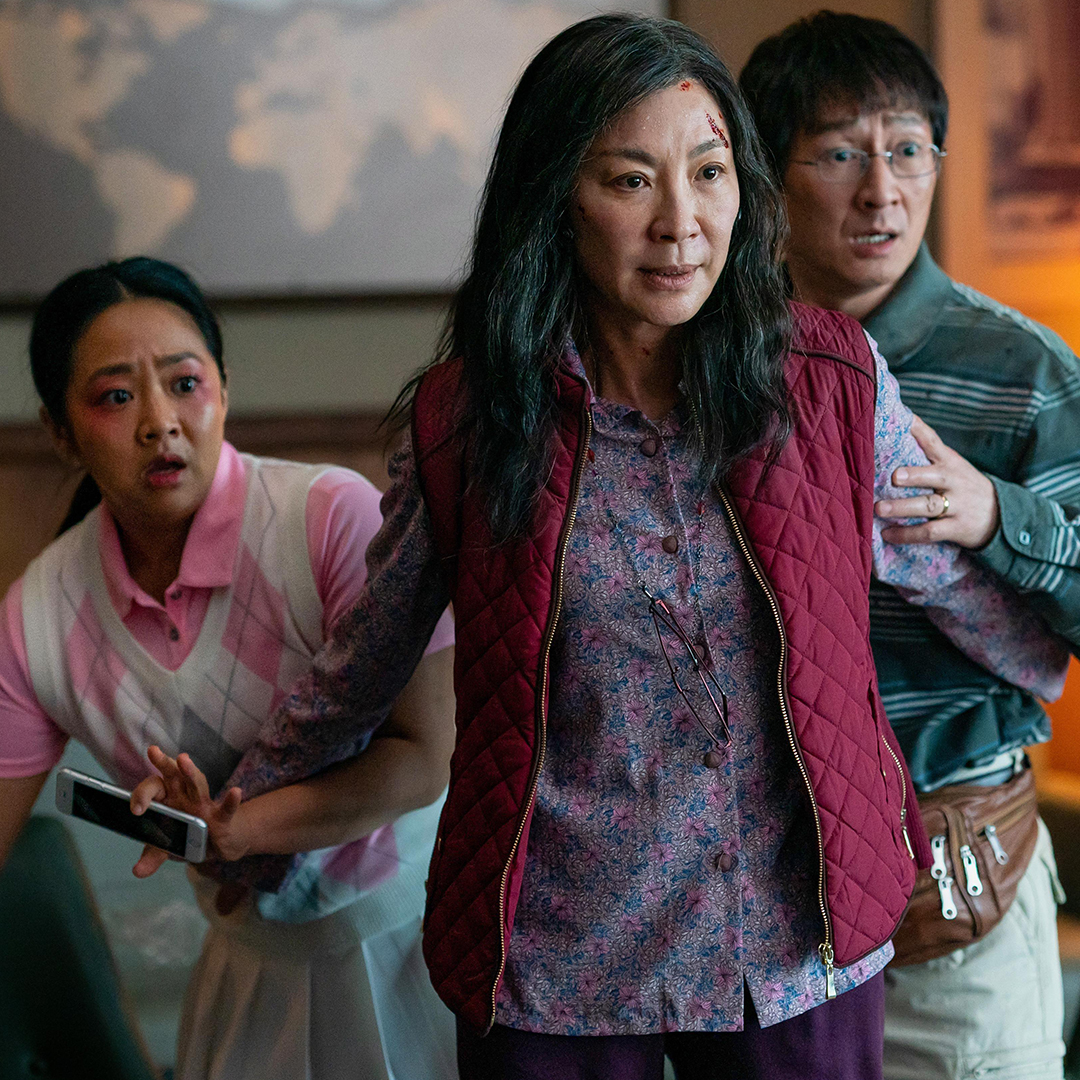 EVERYTHING EVERYWHERE ALL AT ONCE | Daniel Kwan, Daniel Scheinert and Jonathan Wang, Producers


SHORT FILM (ANIMATED)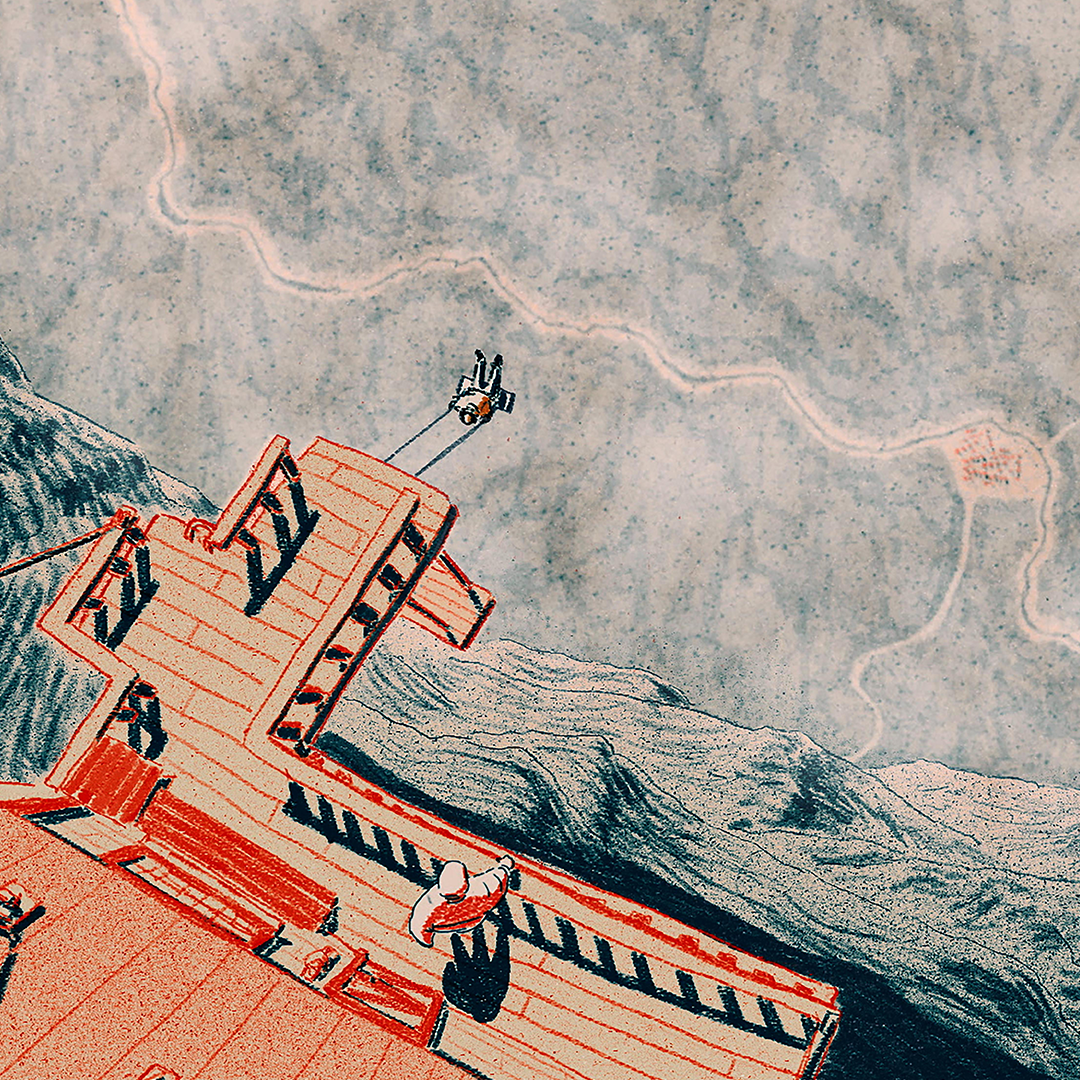 ICE MERCHANTS (2023 SXSW Film & TV selection) | João Gonzalez and Bruno Caetano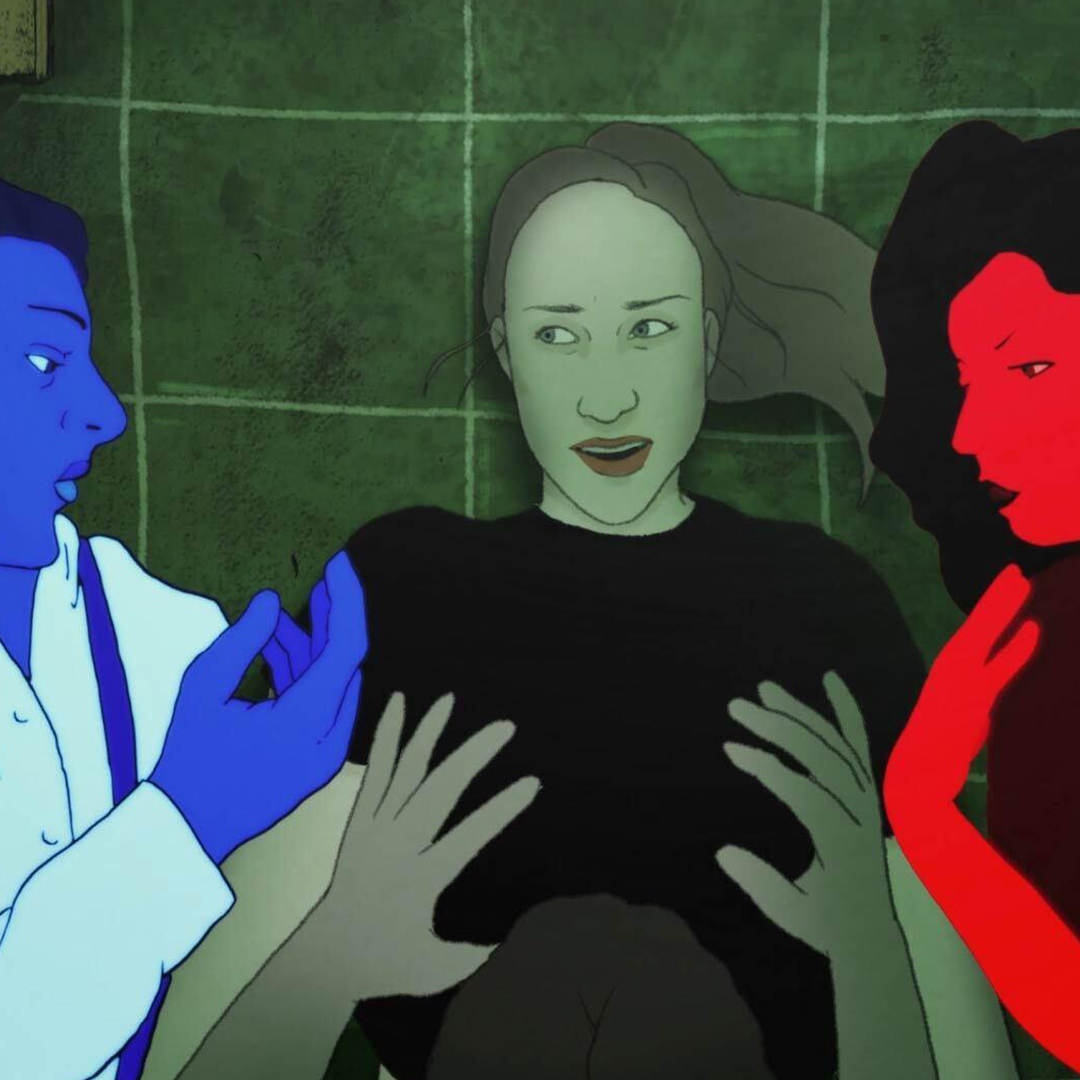 MY YEAR OF DICKS | Sara Gunnarsdóttir and Pamela Ribon


WRITING (ORIGINAL SCREENPLAY)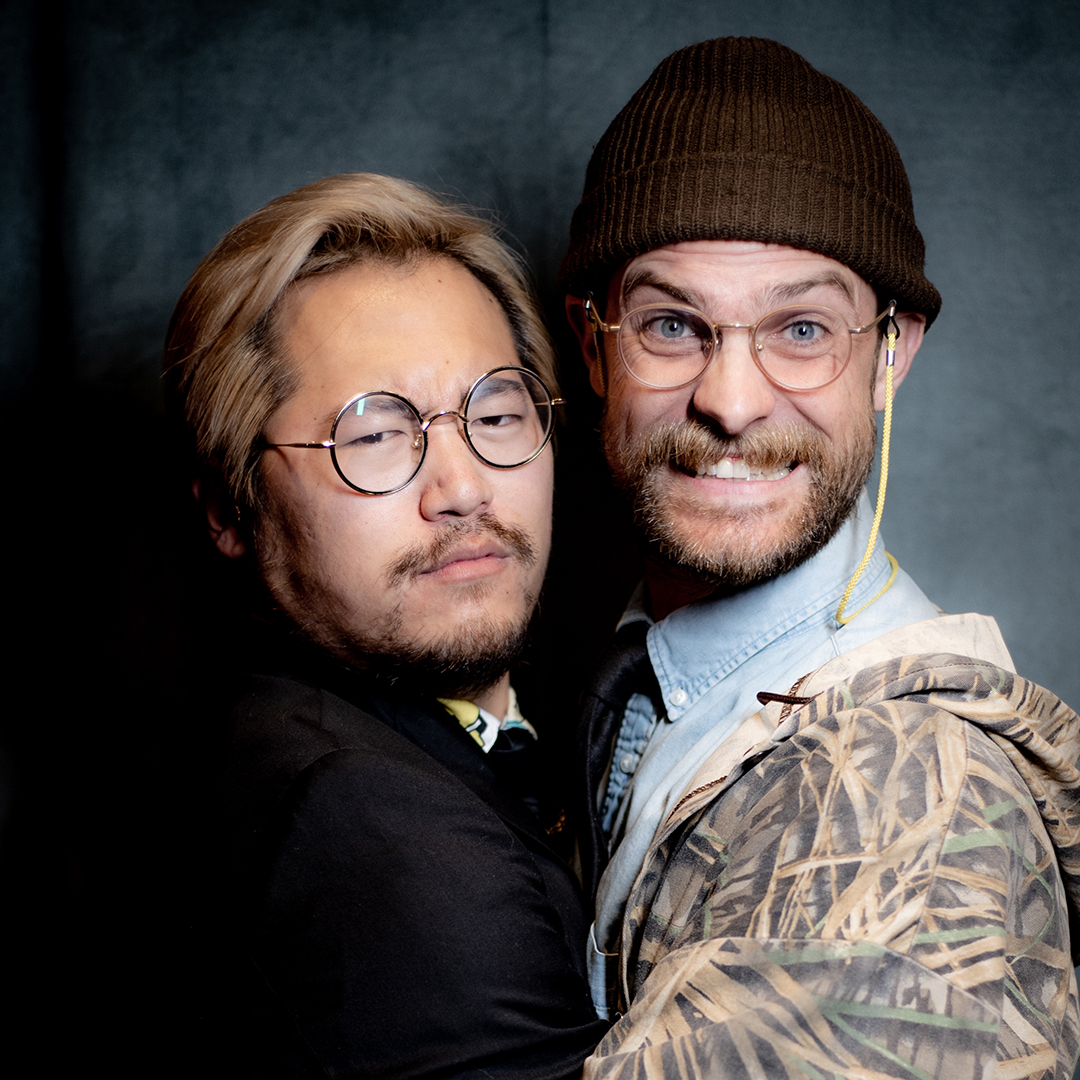 EVERYTHING EVERYWHERE ALL AT ONCE | Written by Daniel Kwan & Daniel Scheinert


More to Watch
Check out the 2023 Film & TV lineup and start building your schedule today!
The Film & TV Festival continues to attract industry leaders from across the globe and small town artists from around the corner to come together and share their creative goals. From Iconic Moments to chance encounters that lead to dream jobs, SXSW remains one of the most anticipated events of the year. If that's not enough to get you pumped to attend the 2023 event, check out additional SXSW Alumni Films and 2022 Red Carpet Q&As for a taste of what's to come.
See You At SXSW 2023
Register to attend SXSW 2023 and book your hotel! The SXSW Film & TV Badge is your pass to nine days of screenings, including world and U.S. premieres, featuring a high caliber and diverse lineup of film, TV and XR, plus primary access to Film & TV tracks, mentors, and workshops at the SXSW Conference. Learn more about SXSW Badge types, access, and rates on the Attend page.
Film & TV Community Newsletter Sign Up

Follow us on Twitter, Instagram, LinkedIn, Facebook, and TikTok for the latest SX news.
Teaser Image: (L-R) Jenny Slate, Daniel Kwan, Tallie Mendel, Jamie Lee Curtis, Daniel Scheinert, Stephanie Hsu, Ke Huy Quan, Jonathan Wang, Michelle Yeoh and Harry Shum Jr. attend the opening night premiere of "Everything Everywhere All At Once" during the 2022 SXSW Conference and Festival.Photo by Rich Fury/Getty Images
The post SXSW Film & TV Alumni to Catch on the 2023 Oscar Red Carpet appeared first on SXSW.