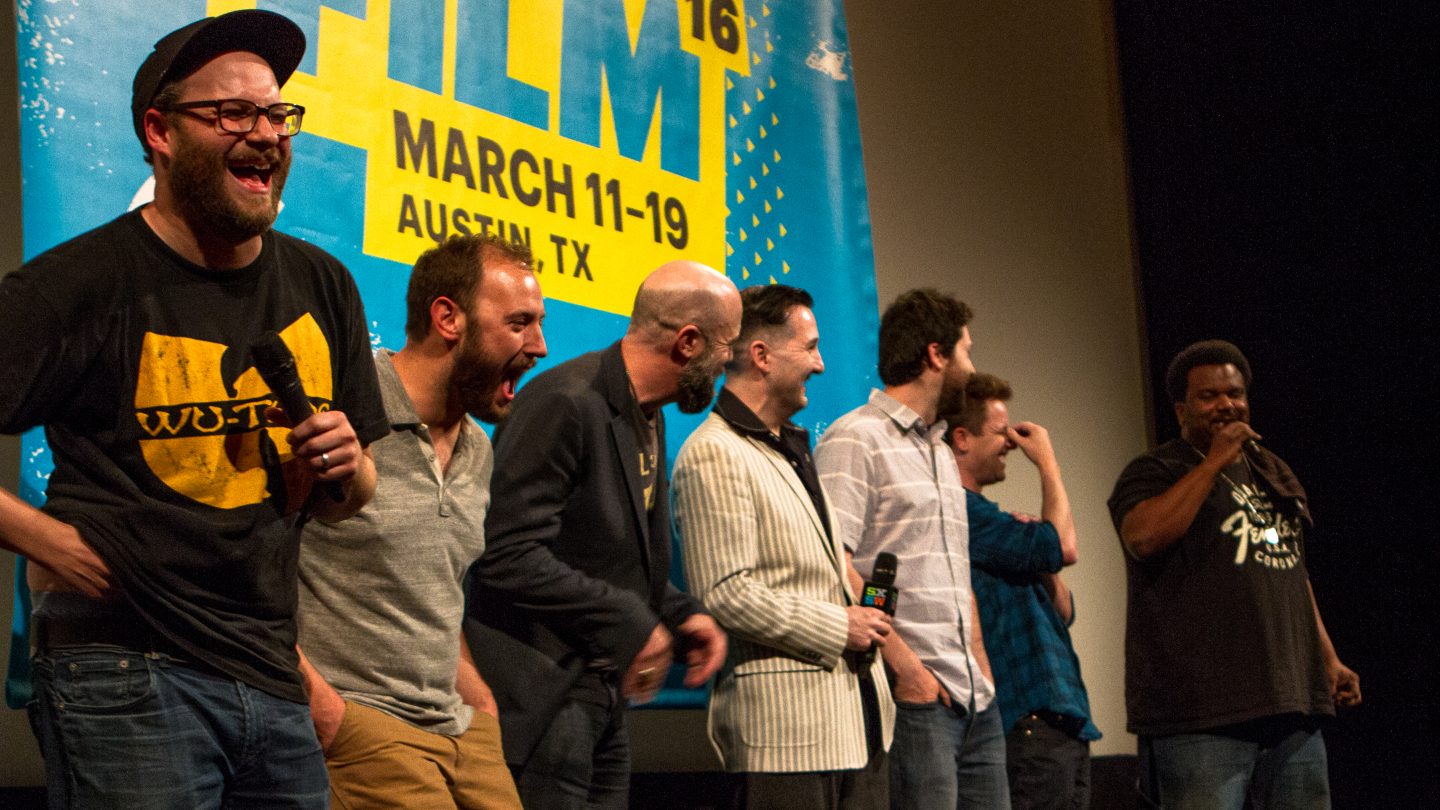 At SXSW Film, we're regularly asked, "What if my film won't be completed with a final cut in time for your final submission deadline?"
The answer is: Not a problem – we accept work-in-progress cuts!
During the submission process, SXSW programmers regularly view work-in-progress cuts that are picture locked and include an opening slate listing what still needs to be completed. It is very common for us to watch films without their final sound mixes, color correction, or completed visual effects. However, keep in mind SXSW Programmers will only watch ONE CUT. We recommend that you wait until it's the strongest version within our deadlines.
Will you get special consideration for getting your cut to us early? No, it is highly recommended that you send your most complete and finished version possible as we do not accept updated cuts – SXSW will only preview the first submitted cut.
If your film is selected to play at SXSW 2017, you will be required to deliver a DCP (unless you want to deliver us a 35mm print!) of the FINAL CUT for exhibition. Please note, we will not exhibit a work-in-progress during the festival except under very rare and special circumstances.
To learn more about submitting to SXSW, watch our How To Submit Your Film video and check out our Film Submission FAQ. Don't forget, you must submit your film by the October 20 Late Deadline.
In the meantime, while you're thinking of whether you should submit to SXSW, or waiting to hear our decisions, why not acquaint yourself with the prior programs? Browse through past SXSW Film Festival programming by year with our Festival Archive.
Photo by Mike Windle/Getty Images
---
Related News:
The post SXSW Film Submission Tips: Submitting a Work-In-Progress Cut appeared first on SXSW.