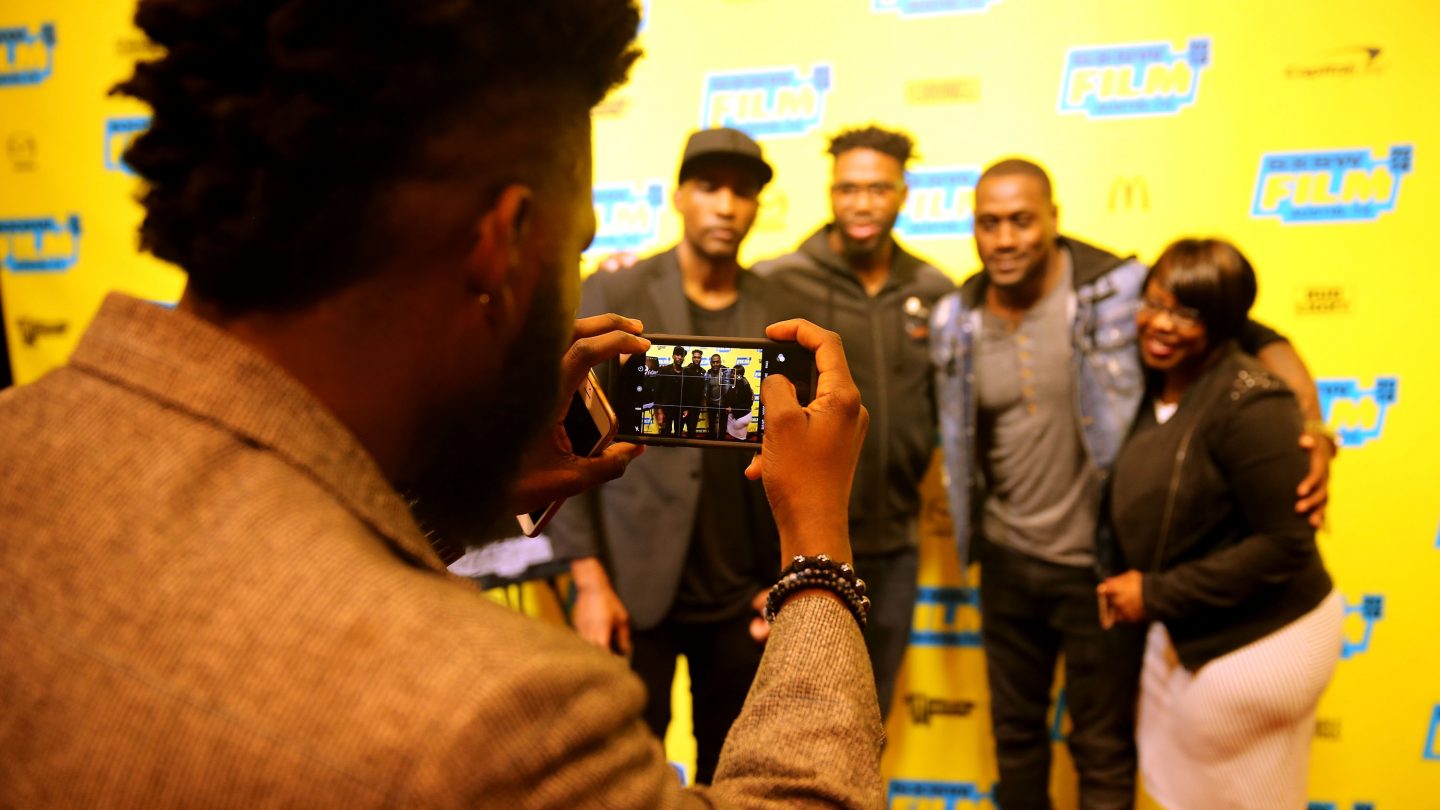 This Thursday, August 25, marks the SXSW Early Deadline for film submissions. If your film isn't quite ready, don't worry. We still have two additional deadlines before submissions officially close for SXSW 2017.
Before you submit, remember that you must have a secure link to your film ready to go before you complete your application. While submitting by the Early Deadline will keep some extra money in your pocket, we never want filmmakers to rush their films, as we will only consider the first cut submitted. So take your time, decide which deadline is best for your film, and get your film in its best form before submitting.
The Official Deadline is Thursday, September 22 and our Late Deadline is Thursday, October 20.
Ready to submit? Take 2.5 minutes to watch our How To Submit Your Film video and read through our Film Submission FAQ.
Photo by Hutton Supancic/WireImage
---
Related News:
The post SXSW Film Submission Tips: Early Deadline is August 25 appeared first on SXSW.