At SXSW 2018 we celebrated the 25th Edition of the SXSW Film Festival and had the pleasure of sharing stories, memories, and reflections from our distinguished alumni. We had a blast telling these tales and want to keep the party going! Today we spotlight Miranda Bailey and Morgan Neville.
Miranda Bailey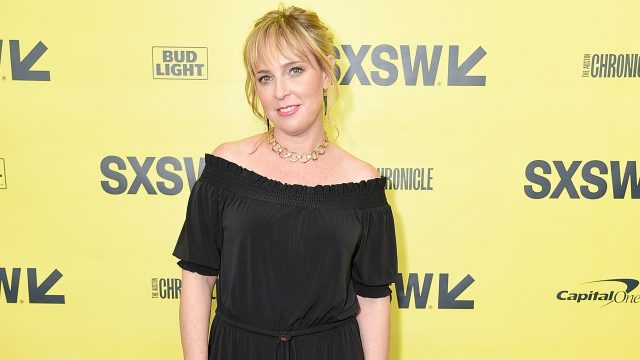 Bailey has produced numerous films that have premiered at SXSW. In addition to films mentioned her story, Bailey produced The Oh in Ohio (world premiere, 2006), Super (U.S. premiere, 2011), and Don't Think Twice (world premiere, 2016).
"SXSW has been a major force in shaping my producing and directing career. The very first movie I ever produced Dead & Breakfast had its premiere at SXSW in 2004. The first documentary I directed (Greenlit) premiered there in 2010 and in 2018 my very first narrative film premiered (You Can Choose Your Family). SXSW and its glorious audiences have always embraced the whimsical taste I seem to have in indie film. I'd basically be invisible if it weren't for SXSW….or possibly a ski instructor."
Morgan Neville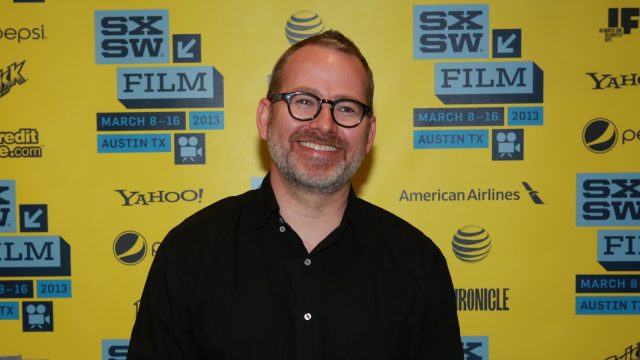 Neville's first film Shotgun Freeway (co-directed with Harry Pallenberg) had its world premiere at SXSW in 1995 where it received the runner up for Best Documentary Feature. He returned to SXSW as director of the docs Twenty Feet from Stardom (2013), Best of Enemies (2015) and Won't You Be My Neighbor (2018) after their triumphant Sundance premieres. He's also been involved with other SXSW world premieres The Night James Brown Saved Boston (screenwriter, 2008) and Beauty is Embarrassing (producer, 2012).
"I premiered by first documentary at SXSW in 1995. I was new to filmmaking and didn't really know what to expect from a film festival. Of course, I knew of SXSW as a music festival. In fact, my San Francisco band Zircus had trekked by van to Austin to play there in 1993. But now it's a film festival? Cool.
What I remember most about the film festival was that it was so intimate and friendly. SXSW felt cool and low key—like Slacker come to life. I remember hanging out with a few other neophyte filmmakers drinking Lone Star, riding bikes around town, and, for the big party, hanging out at Richard Linklater's office playing ping pong. It was awesome.
I'm not sure many film festival experiences have embraced the youthful insouciance of that experience. We just loved being there for the movies and each other, and the free beer. Rock on SXSW!"
Join Us For SXSW 2019
Register and book your hotel now to save! The Film Badge gets you primary access to all SXSW Film events including Film Keynotes and Featured Sessions, world premieres, round tables, workshops, parties, and more. Over the course of nine days, the SXSW Film Festival hosts over 450 screenings! Film registrants also have primary access to Convergence events, including the Comedy Festival and nine unique conference tracks, as well as secondary access to most Interactive and Music events.
Follow us on Facebook, Twitter, Instagram, and SXSW News for the latest SXSW coverage.
See you in March!
Miranda Bailey – Photo by Michael Loccisano/Getty Images for SXSW
Morgan Neville – Photo by Sean Mathis/Getty Images for SXSW
The post SXSW Film Festival Alumni Stories – Miranda Bailey and Morgan Neville appeared first on SXSW.