Discover some of the SXSW Film Festival alumni films on release this June such as the story of Vivian Liberto, Johnny Cash's first wife and the mother of his four daughters, in Matt Riddlehoover's My Darling Vivian; Channing Godfrey Peoples' Miss Juneteenth; Bao Nguyen's Bruce Lee documentary Be Water; Judd Apatow's The King of Staten Island (which would have been the 2020 SXSW Opening Night Film); and more.
Be Water
Documentary Feature, 2020
45 years after the untimely death of martial arts legend and film star Bruce Lee, his story remains more of a myth than of a man whose life was full of complexity and struggle. Combining rare film footage and audio recordings with his own writings and interviews with his closest loved ones, Be Water is a layered and intimate portrait of an underdog who was able to transcend racism, colonialism, and xenophobia to become one of the most influential cultural figures of our time.
Broadcast and streaming on ESPN and ESPN+ June 7.
The Surrogate
World Premiere, Narrative Feature, 2020
Jess is thrilled to be the surrogate for her best friend and his husband, but when a prenatal test comes back, it creates a moral dilemma that threatens their friendship.
Virtual Release June 12.
Aviva
World Premiere, Narrative Feature, 2020
Aviva is a unique exploration of gender within the self, told through the lens of a modern romantic relationship.
Virtual Release June 12.
The King of Staten Island
World Premiere, Narrative Feature 2020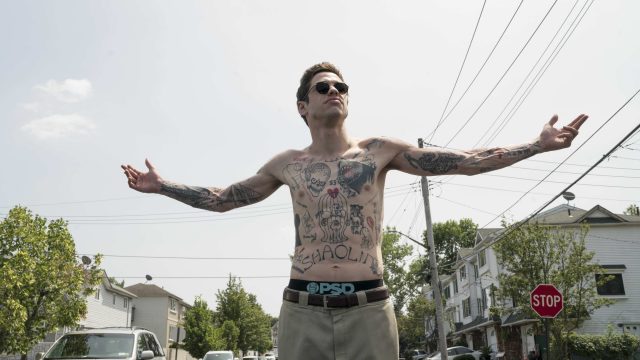 Filmmaker Judd Apatow directs Saturday Night Live breakout Pete Davidson in a bracing comedy about a burnout stuck living with his mom (Oscar® winner Marisa Tomei) on Staten Island.
Premium VOD June 12.
Miss Juneteenth
Narrative Feature, 2020
A former beauty queen turned hard working single mom prepares her rebellious teenage daughter for the Miss Juneteenth pageant, hoping to keep her from repeating the same mistakes in life that she made.
Virtual Release June 19.
My Darling Vivian
Documentary Feature, 2020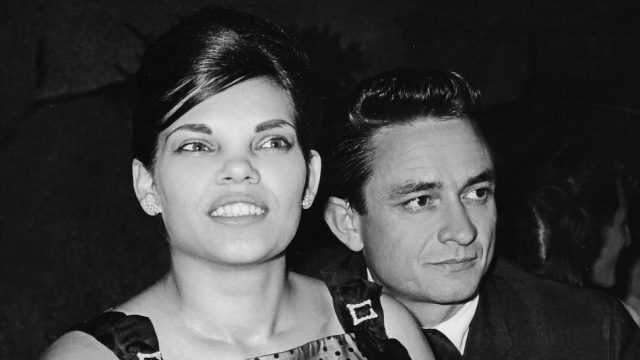 In 1951, schoolgirl Vivian Liberto meets Air Force cadet Johnny Cash in San Antonio. A three-year-long correspondence ensues while Johnny is stationed in Germany. Thousands of letters later, they marry upon his return in 1954, and within a year, both a career and family blossom. By 1961, Johnny Cash is a household name and perpetually on tour, while Vivian settles into their home in California with their four young daughters. Plagued by all-hours visits from fans and a growing resentment toward Johnny's absence, Vivian hits a breaking point when she's targeted by hate groups over her perceived race. Hear the entire story of love, isolation, fear, heartbreak, and survival.
Virtual Release June 19.
Night Owl
Independent Episodic, 2018
Night Owl is a comedy series about the weird night time events in a 24 hour grocery store, the staff who work the graveyard shift, and a regular shopper who can't sleep. For this reason, Night Owl is dedicated to the unsung heroes of our current time: Grocery store workers everywhere! The first season is now available, worldwide, pay what you can. 100% of the profits generated will go directly to the following non-profit organizations doing much needed work in our communities: neighbourhoodfoodhub.com, bipoctvandfilm.com, and pathwaystoeducation.ca.
Streaming on Vimeo VHX June 22.
Yummy
Narrative Feature, 2020
Yummy is an orgy of blood, violence and fun in which a young couple travels to a shabby Eastern European hospital for cheap plastic surgery, but they get stuck in the middle of a zombie outbreak.
Streaming on Shudder June 25.
---
Stay Connected
Follow us on Twitter, Instagram, LinkedIn, and Facebook for the latest SX news.
The post SXSW Film Alumni Releases – June 2020 appeared first on SXSW.