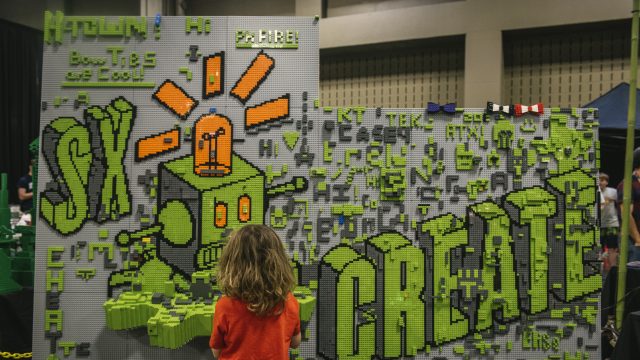 SXSW Create kicks off in just two days and you won't want to miss it! Imaginations of all ages get to discover new ways to create while trying out hacking, welding, 3D printing, and more hands on. SXSW Create is also free and open to the public with SXSW Guest Pass.
SXSW Create runs March 10-12 at Palmer Events Center. Read on to learn more about some of the exciting groups that'll be showing off their maker magic at SXSW Create.
Central Texas Droids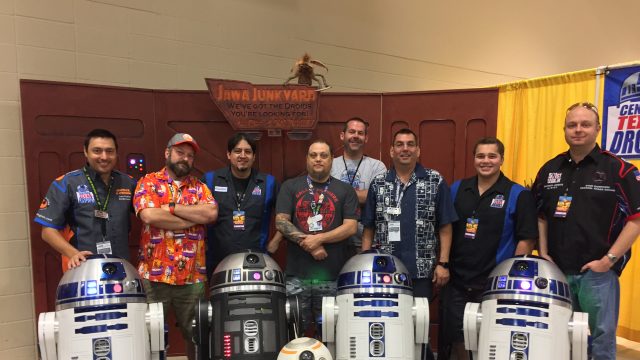 Central Texas Droids is a Star Wars fan-based group and local chapter of the international R2-D2 Builders Club serving Austin, San Antonio, and surrounding communities of Central Texas. Since the beginning of SXSW Create five year ago, Central Texas Droids has let Star Wars fans of all ages interact with real-life droids. This year will be their biggest presence to date with more droids than ever and they'll showcase complete and under construction droids to show just how they are constructed.
ChickTech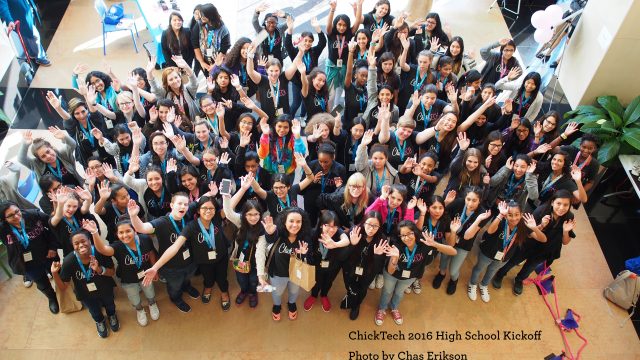 ChickTech came to Austin a little over a year ago with the goal to introduce underserved high school girls to the world of tech. In less than a year their 15 leaders and over 300 volunteers were able to offer hands on tech training to 90 area girls! These girls, 80% of whom were minorities and 33% who were on lunch assistance, came from 21 area schools to spend a weekend with ChickTech learning the skills they'll need to pursue a career in technology.
Austin Fire Department's Robotic Emergency Deployment Team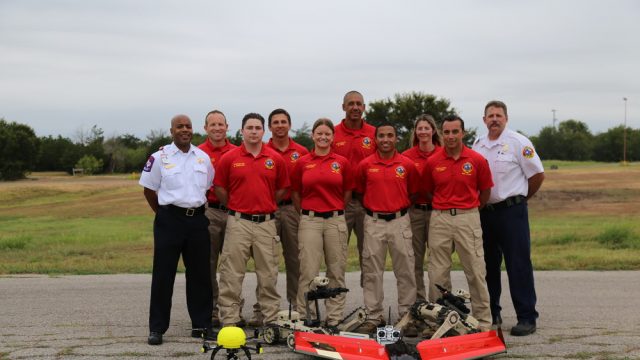 The Austin Fire Department's Robotic Emergency Deployment (RED) Team explores the feasibility of using robotics in real-time emergencies. Ultimately, RED Team's goal is to enhance firefighter safety and the effectiveness of the emergency response capabilities provided to Austin citizens. The RED Team is working with air, ground and maritime response robotics in various scenarios, including: Wildfire Mitigation Flood Response, High-Rise and Commercial Fires, Hazardous Material Mitigation, Search and Rescue, Structure Collapse, Confined Space Rescue, Investigations, Pre-Incident Fire Planning, Post-Incident Fire Review, and Creating Communication Networks during disaster response.
---
Related News:
The post SXSW Create: Something for Everyone appeared first on SXSW.