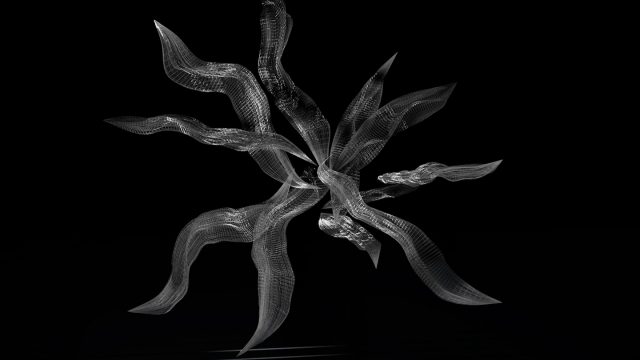 Written by Julie Yost
The SXSW 2017 Art Program showcases six immersive installations from a global array of artists experimenting with light, sound and emerging technologies. This is the first year for this expanded visual arts program at SXSW, featuring six installations located across downtown Austin. The artists were selected by our Art program board and SXSW staff out of over two hundred applications. The selected works span the gamut geographically, including artists from Japan, the Netherlands, the global Hyphen-Labs team, and Raum Studios here in Austin.
We are proud to highlight new, emerging and established artists in this inaugural program, and look forward to continuing to support visionary art experiences that redefine the potential for visual and multimedia art to surprise, delight and inspire the creative SXSW community. See preview images and descriptions of each selected project at sxsw.com/art.
Special thanks to the Dutch Consolate and Stimuleringfonds for their support for TRIPH and POV. In addition to the work listed below, you can find visual arts, multimedia installations and temporary public art across SXSW. See sxsw.com/art for details and recommended programming.
Click to add each installation to your SXSW schedule:
NeuroSpeculative AfroFeminism – Hyphen-Labs at JW Marriott
Infinity Room – Refik Anadol at Austin Convention Center
Optic Obscura – Raum Industries at Austin Convention Center
TRIPH – Circus Family at JW Marriott
toki – series #02 – Akinori Goto at JW Marriott
POV – Nick Verstand, Nikki Hock, Pandelis Diamantides at Hilton

toki- series #02 photo courtesy of the artist
The post SXSW Art Program On View All Week appeared first on SXSW.