Discover some of the SXSW Film Festival alumni films on release for August such as Good Boys, The Peanut Butter Falcon, and Vision Portraits. Check out the complete list below! Don't forget that SXSW is accepting submissions for 2020, find out more info here.
Documentary Feature, 2019
A majestic ode to the power and beauty of water, and humanity's fragility in its wake. Stunningly cinematic, and a must-see theatrical experience.
World Premiere, Narrative Feature, 2019
Olivia Wilde's directorial debut is a smart, savvy, and irresistible ode to female friendship, starring Kaitlyn Dever and Beanie Feldstein.
World Premiere, Narrative Feature, 2019
Profane, crude, and utterly hilarious, exactly as a film about 6th Graders should be. Produced by Seth Rogen and Evan Goldberg.
World Premiere, Narrative Feature, 2019
Newcomer Zack Gottsagen stars as a young man with Down Syndrome pursuing his dreams of backyard wrestling supremacy. Also stars Shia LaBeouf and Dakota Johnson.
Documentary Feature, 2019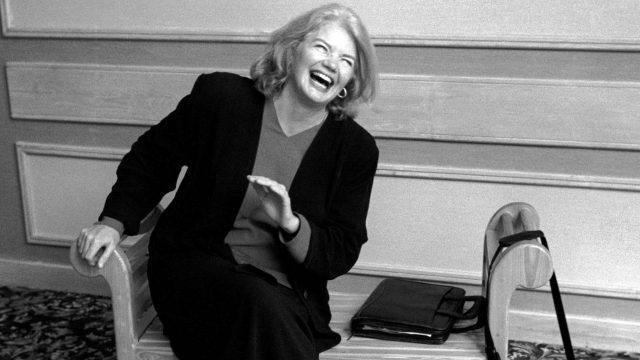 This vivid documentary paints a thrilling portrait of the life and career of Texas firebrand Molly Ivins.
World Premiere, Documentary Feature, 2019
Rodney Evans' kaleidoscopic, deeply personal film explores how loss of vision impacts the creative process, with the prism of Evans' own experience as its emotive, creative core.
Join Us for SXSW 2020
We are open for business! Registration and housing are now available for the 2020 SXSW season. Get inspired by previous Keynotes, Featured Sessions, Red Carpets, and Q&A's on our YouTube Channel.
Follow us on Facebook, Twitter, Instagram, and SXSW News to stay current with all things SXSW.
See you in March!
The post SXSW Alumni Releases – August 2019 appeared first on SXSW.