Discover some of the SXSW alumni films on release this month such as DANNY SAYS, STARVING THE BEAST, and TRANSPECOS. Continue on for a complete list with trailers and more info.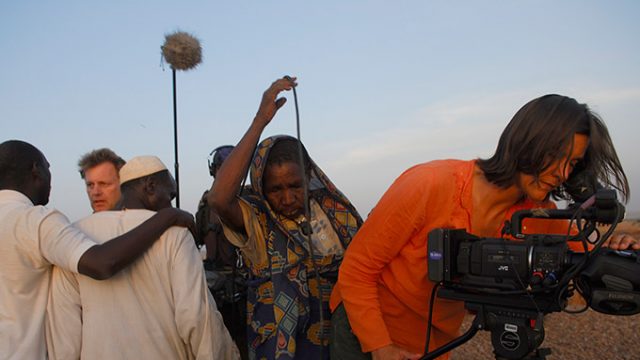 Veteran DP Kirsten Johnson's documentary is a deeply personal meditation on a life behind the lens, and the unique relationship between subject and filmmaker.
In Theaters September 9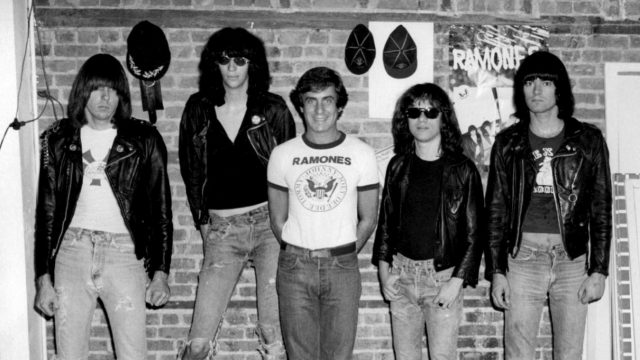 DANNY SAYS
World Premiere, 2016
Website | Trailer
Danny Fields, a man who managed The Stooges, MC5, The Ramones, and worked with The Doors, Lou Reed, Nico…this is the story of his life. What more do you need? A rock nerd's dream.
In Theaters September 30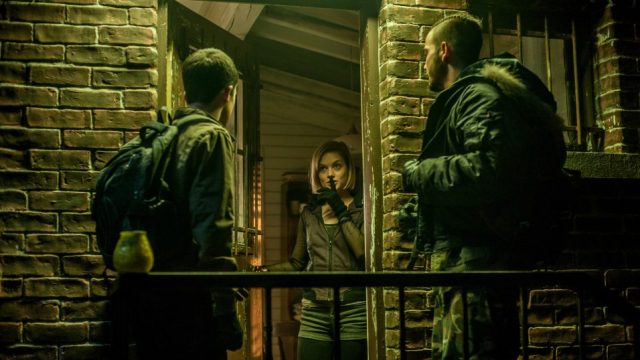 DON'T BREATHE
World Premiere, 2016
Website | Trailer
Hardcore scares and a chillingly dark underbelly, Don't Breathe is an incredibly satisfying, updated riff on the classic home-invasion thriller. From the creators of Evil Dead.
In Theaters August 26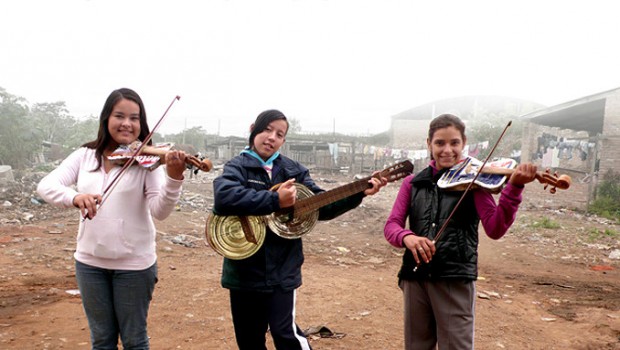 LANDFILL HARMONIC
World Premiere, 2016
Website | Trailer
A stunning testament to the potential of creativity in extreme circumstances, as this portrait of The Recycled Orchestra of Cateura witnesses how trash can literally become art.
In Theaters September 9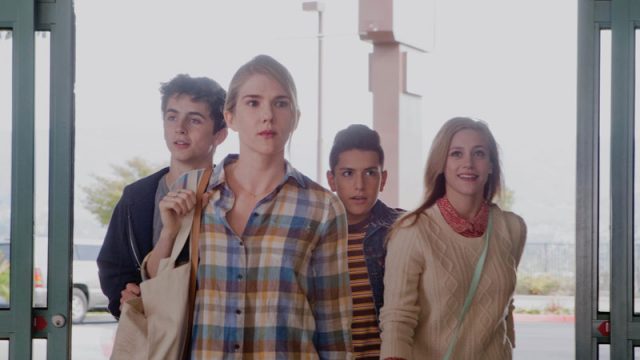 MISS STEVENS
World Premiere, 2016
Website | Trailer
Julia Hart's debut feature is a painfully funny look at that difficult nether zone between childhood and adulthood that some of us never quite leave.
In Theaters September 16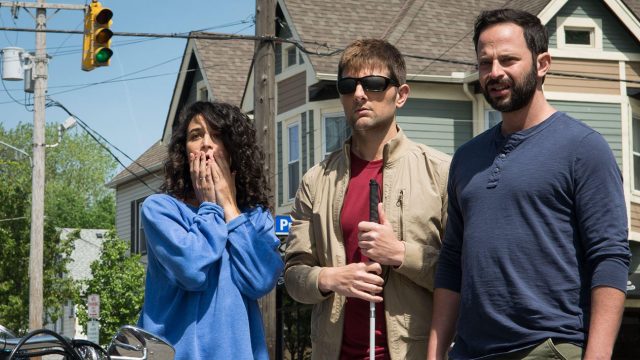 MY BLIND BROTHER
World Premiere, 2016
Website | Trailer
Nick Kroll, Jenny Slate and Adam Scott star in this razor-sharp, hilarious and occasionally just plain messed up comedy. Definitely not your average romcom…
In Theaters September 19
On Demand September 19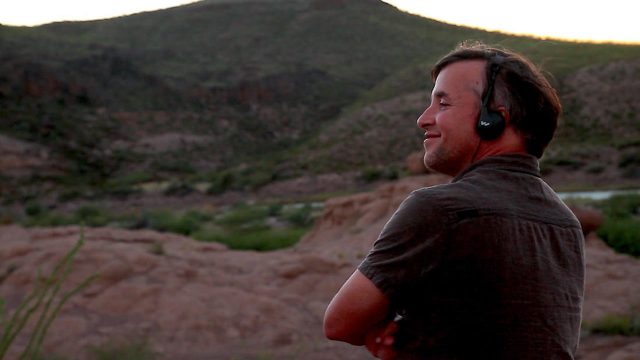 RICHARD LINKLATER: DREAM IS DESTINY
2016
Website | Trailer
Warm, incisive and personal, this revelatory documentary from Louis Black and Karen Bernstein is a lovely sojourn into the story and methodology of one of our great modern auteurs.
Now In Theaters and On Demand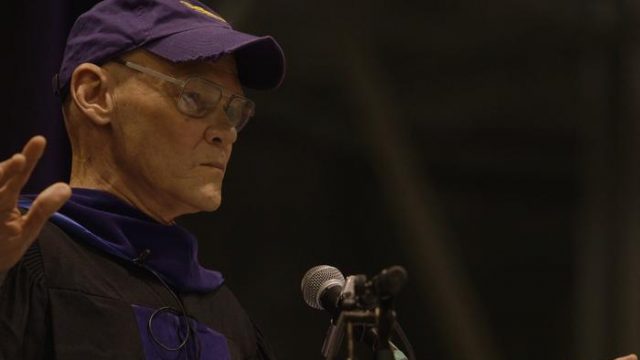 STARVING THE BEAST
World Premiere, 2016
Website | Trailer
With great rigor, sensitivity and clarity, Steve Mims' urgent film shines a light into the dark recesses of the systemic problems of higher education funding.
In Theaters September 2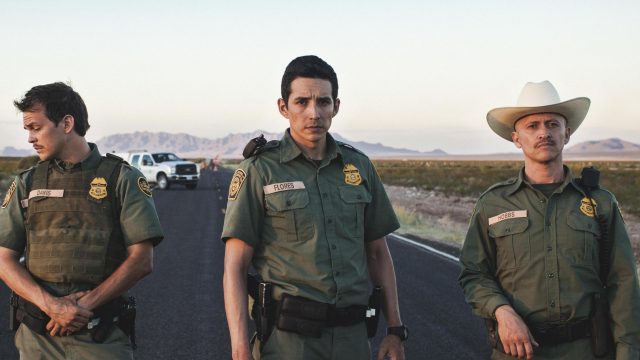 TRANSPECOS
World Premiere, 2016
Website | Trailer
Greg Kwedar's gripping debut feature is a tough, lean borderland thriller, featuring bruising performances from a young cast, and posing difficult questions that couldn't be more timely.
In Theaters September 9
On Demand September 9
The post SXSW Alumni Film Releases – September 2016 appeared first on SXSW.