Discover some of the SXSW alumni films on release this month such as The Bandit, collective:unconscious, and Don't Breathe. Continue on for a complete list with trailers and more info.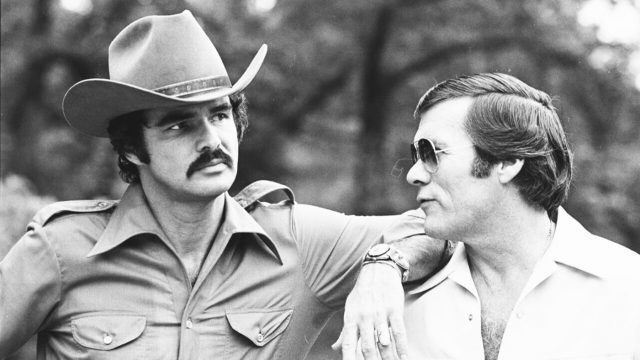 THE BANDIT
World Premiere, 2016
Website | Trailer
One of the all time great movie friendships gets a raucous, affectionate treatment in this poignant look at the relationship between Hal Needham and Burt Reynolds.
CMT Broadcast August 6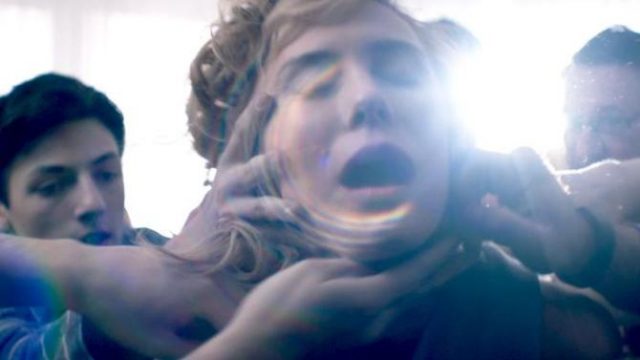 COLLECTIVE:UNCONSCIOUS
World Premiere, 2016
Website | Trailer
As innovative as independent film gets, collective:unconscious is a thrilling, inventive exercise in dream interpretation from a group of rising filmmaking talents.
Free Online, August 9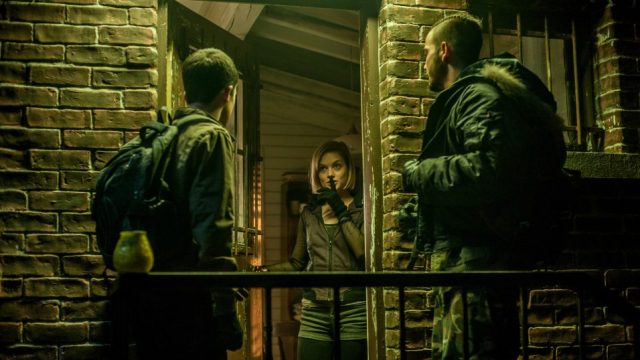 DON'T BREATHE
World Premiere, 2016
Website | Trailer
Hardcore scares and a chillingly dark underbelly, Don't Breathe is an incredibly satisfying, updated riff on the classic home-invasion thriller. From the creators of Evil Dead.
In Theaters August 26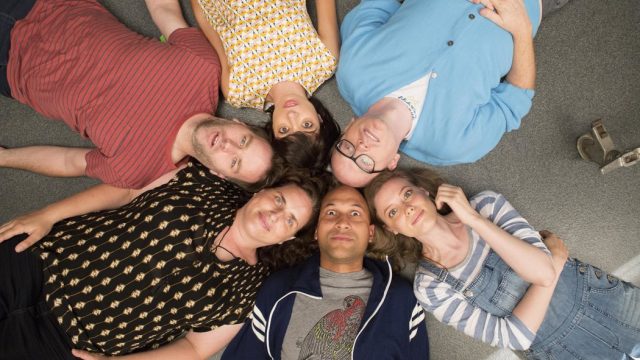 DON'T THINK TWICE
World Premiere, 2016
Website | Trailer
Mike Birbiglia's sophomore feature charms with a warm, yet acerbic look at the tragicomic world of an improv comedy troupe.
Now in Theaters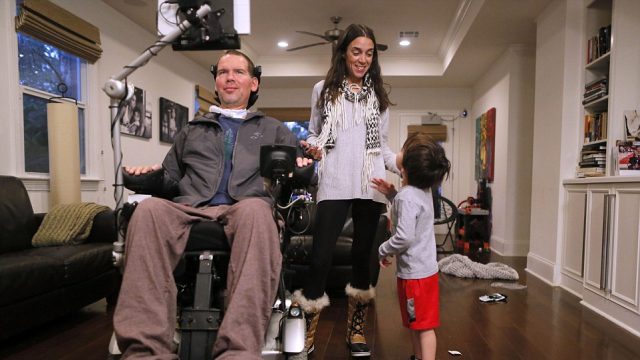 Sports heroes don't get more heroic than New Orleans Saints legend Steve Gleason. This inspiring film takes an intimate look at his journey following his ALS diagnosis.
Now in Theaters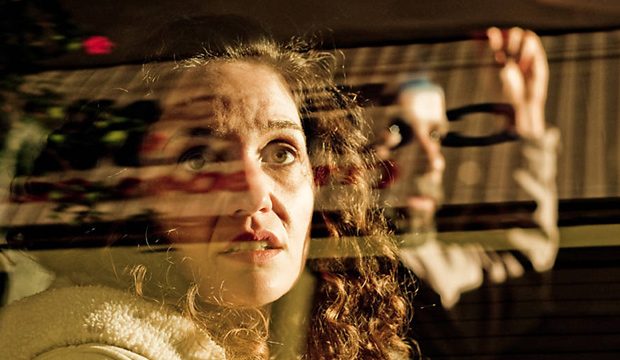 HARD LABOR
US Premiere, 2012
Website | Trailer
This disturbing, uncategorizable Brazilian film is rich with allusion, metaphor and downright creepy weirdness. Hard to shake, and a truly inventive debut feature.
DVD available August 23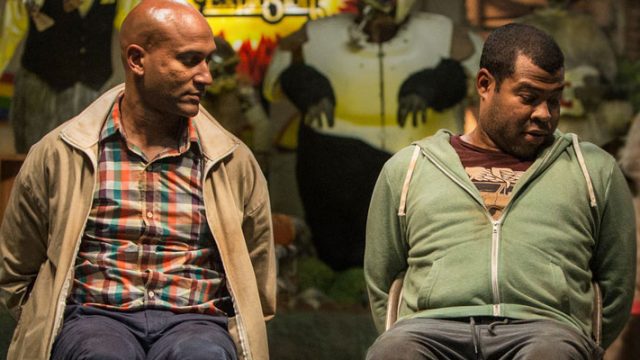 KEANU
Work-In-Progress, 2012
Website | Trailer
Key and Peele make their big-screen debut in this uproarious tale of gangs, friendship and an adorable kitty-cat – the eponymous Keanu.
Blu-ray/DVD available August 2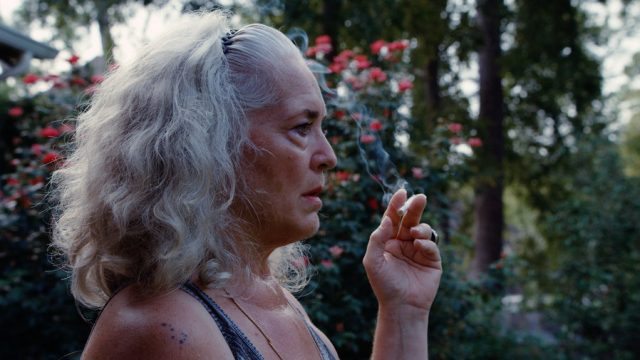 KRISHA
World Premiere, 2015
Website | Trailer
Krisha is a devastating family drama with a prodigious sense of aesthetic and a truly gifted, fluid way with improvisational acting and strategies that promises an emotional sucker punch around each corner.
On Demand August 16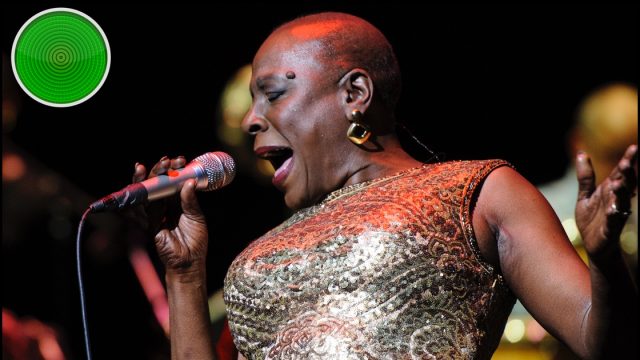 As resilient, forceful and unforgettable as her vocal talents, Sharon Jones is a formidable presence in this intimate documentary portrait from Barbara Kopple.
Now in Theaters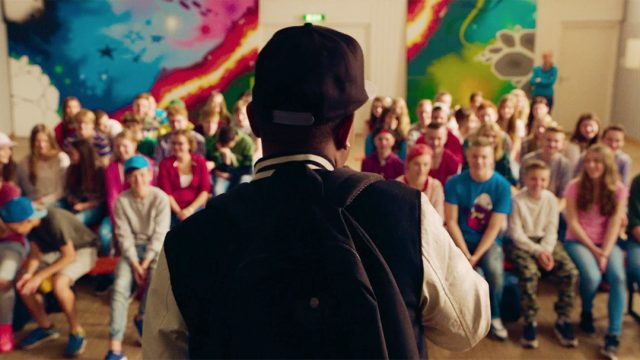 Craig Robinson delivers a nuanced performance in this cross-cultural take on the coming-of-age film, grounded in a remarkable breakout performance by Markees Christmas in the title role.
In Theaters August 19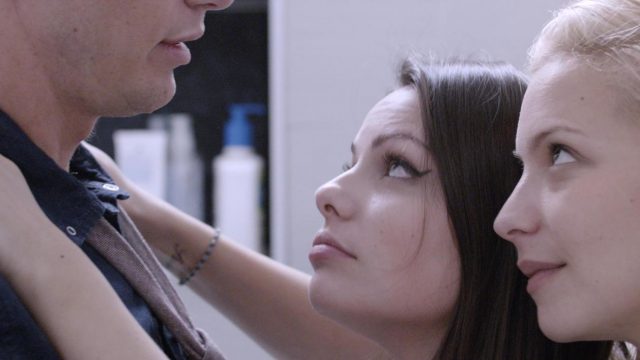 THE NYMPHETS
World Premiere, 2015
Website | Trailer
Sexy, provocative, dangerous, but never predictable, The Nymphets heralds an exciting new filmmaking voice, and it's finally available for home viewing.
DVD available August 23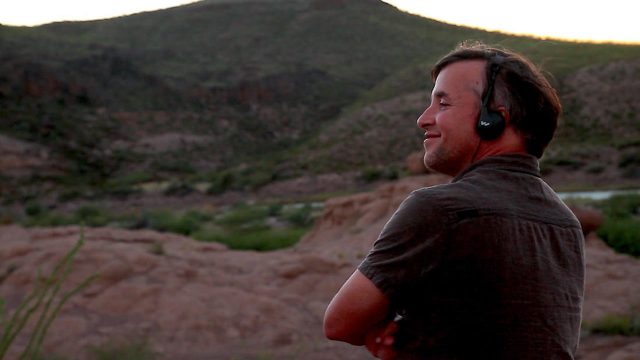 RICHARD LINKLATER: DREAM IS DESTINY
2016
Website | Trailer
Warm, incisive and personal, this revelatory documentary from Louis Black and Karen Bernstein is a lovely sojourn into the story and methodology of one of our great modern auteurs.
In Theaters and On Demand August 5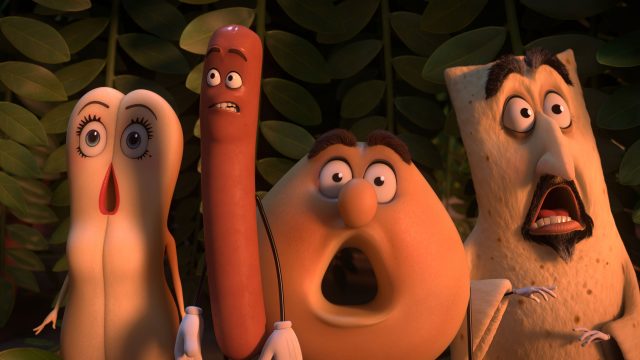 SAUSAGE PARTY
Work in Progress, 2016
Website | Trailer
Profane, hilarious, weird comedy from the twisted minds that brought you Superbad, Pineapple Express and This Is the End. Did we mention it's animated?
In Theaters August 12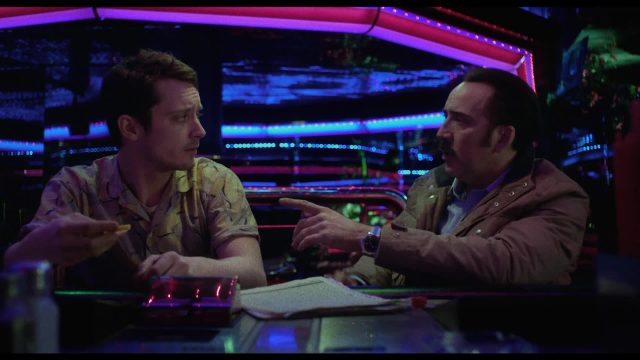 THE TRUST
World Premiere, 2016
Website | Trailer
Nicolas Cage and Elijah Wood play hilariously corrupt cops in this gonzo heist caper that manages to be both thrilling and brutally funny.
Blu-ray/DVD Now Available
The post SXSW Alumni Film Releases – August 2016 appeared first on SXSW.