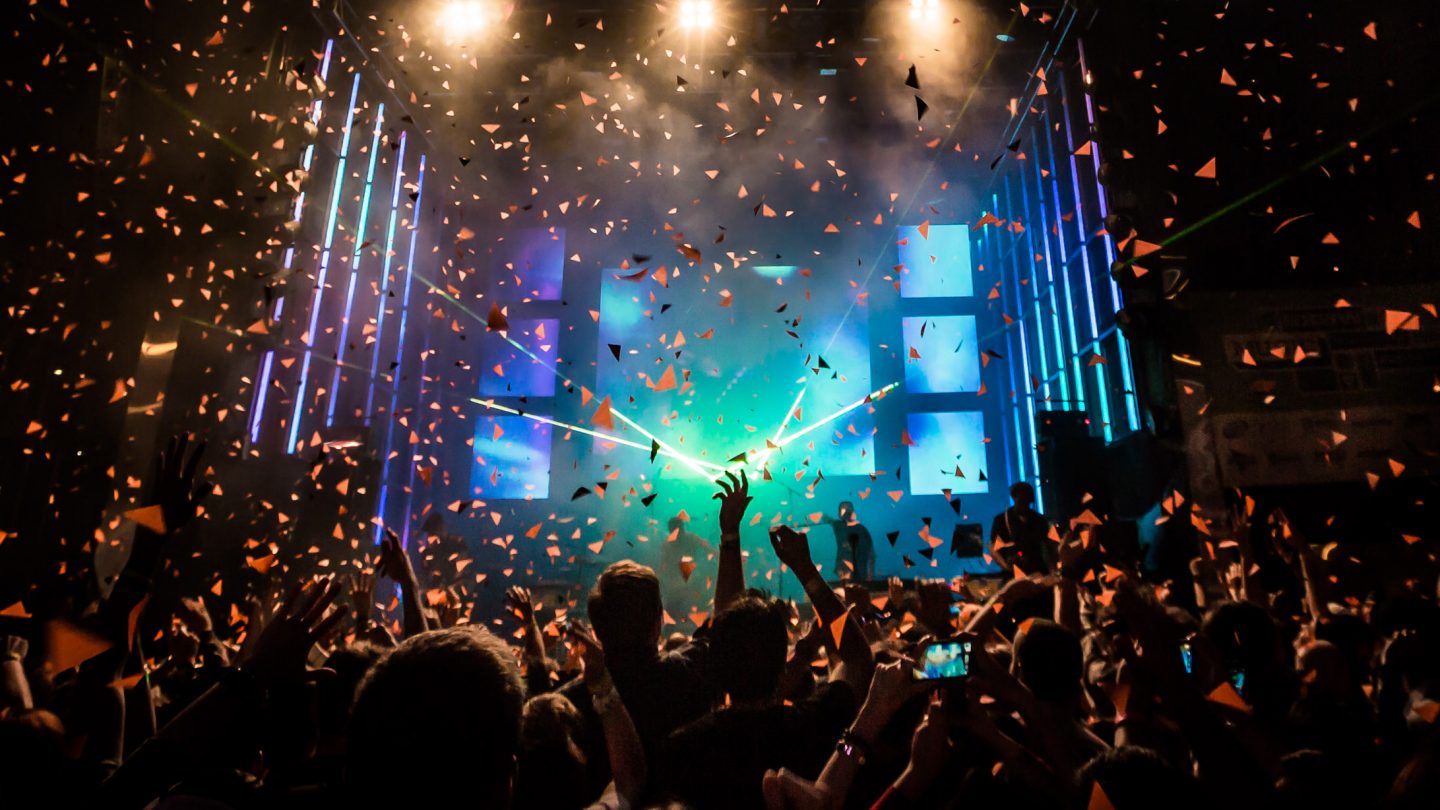 SXSW 2017 will welcome over 75,000 industry professionals from 80+ nations for its conference, exhibitions, and festivals this coming March 10-19.
SXSW dedicates itself to helping creative people achieve their goals. Founded in 1987, the event is best known for its conference and festivals that celebrate the convergence of the interactive, film, and music industries
Now we're taking that convergence one step further.
New for 2017, Interactive, Film, and Music registrants will now receive expanded access to more of the SXSW Conference & Festivals experience. Attendees will still have primary entry to programming associated with their badge-type, but can now enjoy secondary access to most other SXSW events.
When SXSW Music added Film and Interactive, it was relatively easy to understand and differentiate between the three components of music, film, and technology. Today, these elements are very much intertwined and the lines that once separated them have become blurred. Next March, we'll provide a unique environment to explore where all three intersect, while providing flexibility for all, with access to even more engaging and diverse programming.
Maximize your experience at SXSW by registering and making your hotel reservations early, and stay up-to-date at sxsw.com where you'll find news, announcements, and information on how to navigate the event.
We hope to see you in March!
Photo by Amanda Stronza
---
Related News:
The post SXSW 2017 Is Now Open For Business: Register & Book Hotels Today appeared first on SXSW.