"In order to make Fargo I had to really become a filmmaker. I love a good dialogue scene as much as the next person, but I am really happy when I can have a few pages with no dialogue at all. It's literally just the camera telling the story. It's a visual medium," said SXSW 2017 featured Speaker Noah Hawley.
Revel in this session with Emmy®, Golden Globe®, PEN, Critics' Choice, and Peabody Award-winning author, screenwriter, producer and director Noah Hawley, moderated by author Philipp Meyer. In addition to his work on Fargo, Hawley is currently executive producer, writer, and showrunner of the series Legion from FX Productions and Marvel Television. The third season of Fargo is currently airing Wednesdays on the FX Network.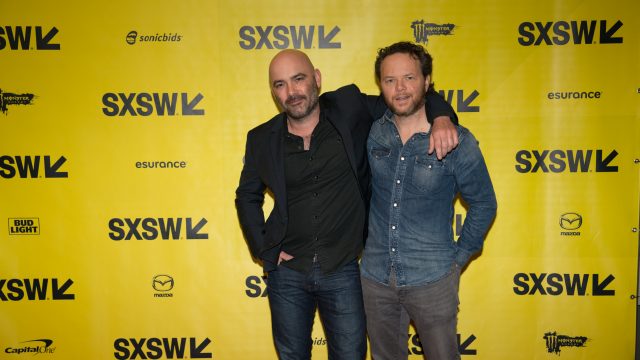 Explore More Content From SXSW 2017
Get inspired by a multitude of diverse visionaries at SXSW – browse more 2017 Keynotes, Featured Sessions, Red Carpets, and Q&A's on our YouTube Channel.
Follow us on Facebook, Twitter, Instagram, and SXSW News for the latest SXSW coverage, recaps, late-breaking announcements, and updates.
Photo by Karl Capelli
The post SXSW 2017 Featured Speaker Noah Hawley [Video] appeared first on SXSW.