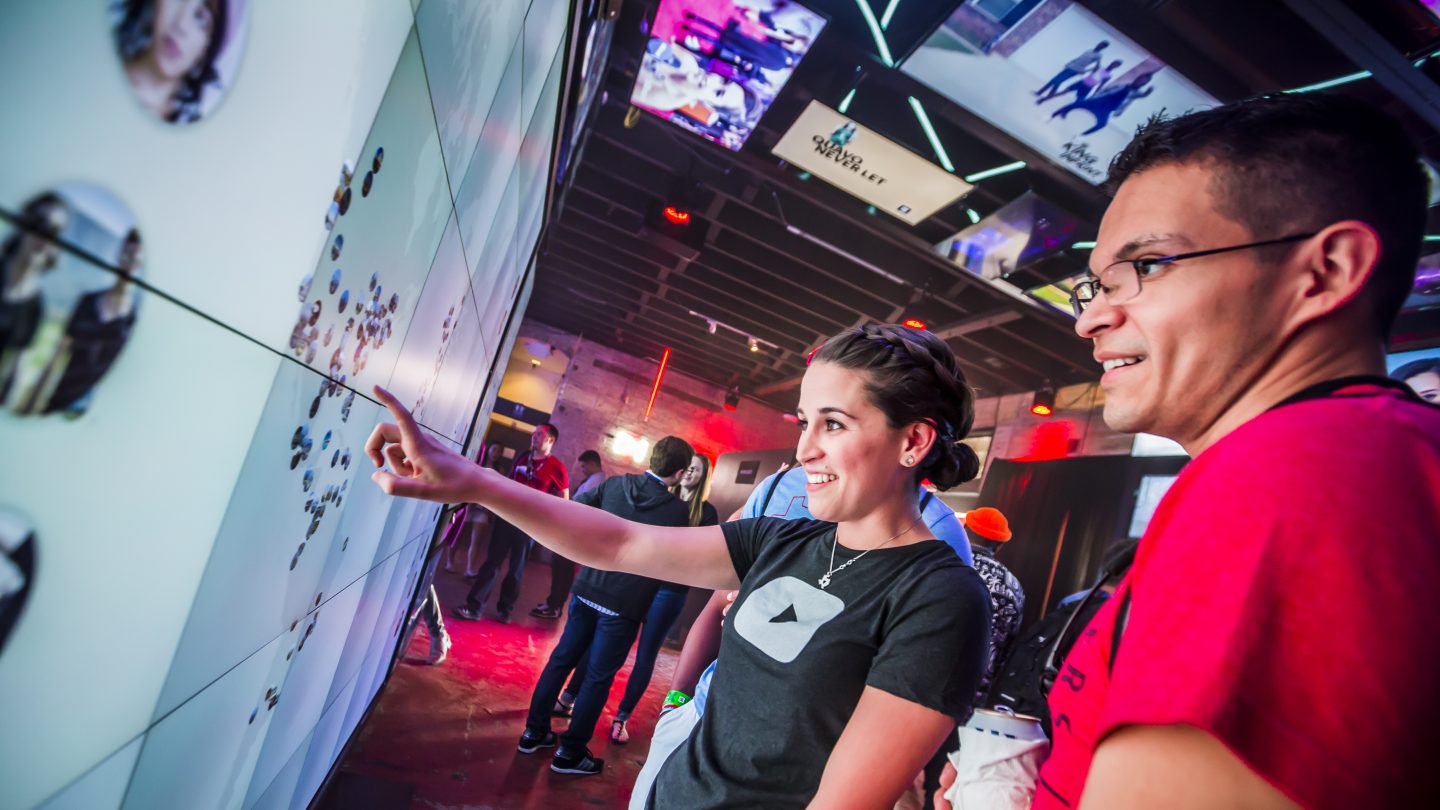 Presenting the 2017 SXSW Schedule! Use the online schedule to browse through events and start preparing for March by planning your SXSW adventure today. All confirmed programming for the 2017 SXSW Conference & Festivals – including recently announced Keynotes, 750+ sessions, Showcasing Artists, and more – are now live with dates on the online SXSW Schedule.
Dive into our helpful steps below and check out the Schedule Help page for further information on logging in, building your personal schedule, and filtering events.
Build Your Personal Schedule
Already have a SXSW account? Simply log in with your SXSW account username and password to start building your personal schedule for the 2017 event. Don't have an account yet? No problem, create an account and then you are ready to log in and start building your personal SXSW schedule. Whether you are registered to attend SXSW or not, you can still browse the continuously updated list of SXSW events and add them to your personalized schedule.
Browse through SXSW Conference Sessions, Speakers, and Keynotes as well as SXSW Music Festival Showcasing Artists. The SXSW Film Festival will be rolling out the red carpet with screening announcements later in the season, so keep checking back with us at SXSW News.
As you explore all our confirmed events for the 2017 season, curate your own SXSW adventure by building a personal schedule. Add events to your schedule by clicking on the star next to each event's name. An event that has already been added to your schedule will be denoted by a purple star. Additionally, you can view all events in your schedule by clicking the My Favorites section located on the left-hand sidebar on the online schedule.
We've launched the online schedule earlier than ever this year, meaning that events do not yet have time or venue assigned to them yet. The schedule will be continuously updated as more events are confirmed and specific information becomes available later in the season. Feel free to add events of interest to your schedule now and as the details become available, your personal schedule will be automatically updated.
Coming soon: The 2017 edition of the SXSW® GO Mobile App will be available for download in app stores for iOS and Android later this season.
Join Us for SXSW 2017
Experience all these events and more when you register to attend SXSW 2017. Save off the walk-up rate before the next rate deadline on November 18, and don't forget to book your hotel early for the best available selection of hotels.
Photo by Aaron Rogosin
The post Start Preparing for March Today: The 2017 SXSW Schedule is Live appeared first on SXSW.