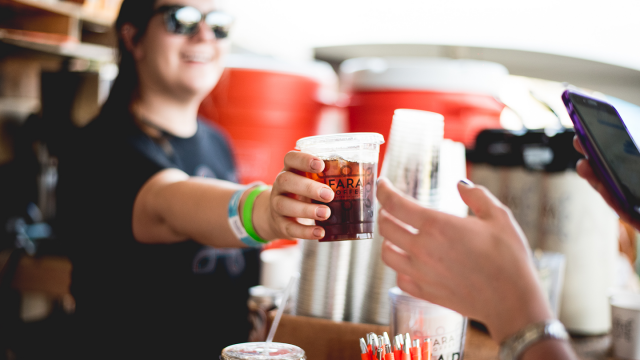 In collaboration with Sprudge, the Official Media Partner of Roasters Village, SXSW is thrilled to welcome the specialty coffee and tea industry in 2018 with the introduction of Roasters Village in the SouthBites Trailer Park. Curated to feature the top brands in the growing industry, this exhibition will run daily from 11am-9pm, March 10-12.
Come taste, touch, and smell some of the best names in the coffee and tea biz. Here's a sneak peak of the vendors that will be in Roasters Village:
Three New Food Trucks
In addition to Roasters Village, we are delighted to announce three more food truck additions to the SouthBites Trailer Park: Bodhi Viet Veggie Cuisine, OneTaco, and Ranch Hand. This brings the total number of food trucks in the lot to 14. If you missed the last announcement, you better go peep that list and get your taste buds ready for March.
SouthBites Trailer Park is open daily from 11am-midnight, March 9-17.
Bodhi Viet Veggie Cuisine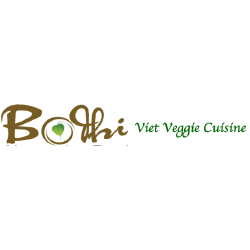 Peace begins on your plate. Our goal is to spread this message through tasty, meat-free and meat-alternative Vietnamese cuisine. We are a group of local Buddhist nuns who believe that wholesome vegetarian food is the key to a peaceful and healthy lifestyle. We seek to spread basic principles of wisdom and peace through fresh and affordable food.
OneTaco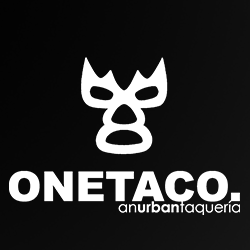 OneTaco co-owners Tony Avila and Axel Beverido aim to bring a traditional Mexican Taqueria to the city. "What you want to do is perfect them and make them taste as best as you can and work on your environment. It's not about experimenting. It's about being true to the tradition." OneTaco opened a food truck in November 2009 off 6th Street in downtown Austin. In June 2016, OneTaco opened their first brick-and-mortar location.
Ranch Hand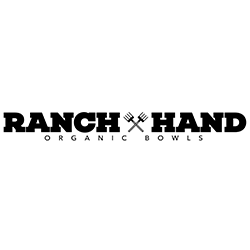 Ranch Hand was started by two Texas MBA students who believe meat from Texas ranches is too often showcased in an unhealthy way: think BBQ, Tex Mex, or cheeseburger joints. Ranch Hand flips the script and showcases Texas proteins in a healthy, sustainable way. Take their "Cilantro" bowl for example, which features ground Akaushi meatballs from HeartBrand ranch, organic avocado, organic mixed greens, watermelon radish, cucumber, black beans, grilled corn and a garnish of cilantro, served with a lime-jalapeño vinaigrette.
The post SouthBites Update: Introducing Roasters Village and Three New Trucks appeared first on SXSW.