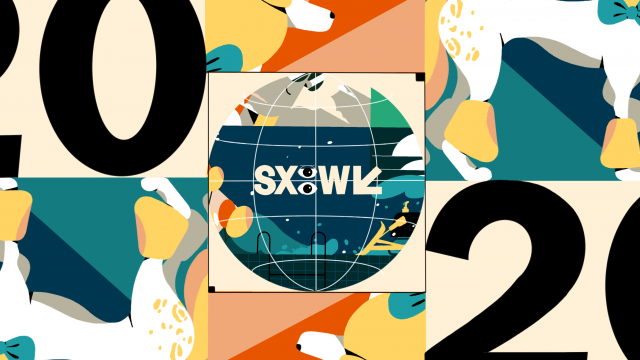 Although we still have some time until the 2020 SXSW Film Festival lineup is released in January, we want to give you a sneak peek at the bumper you will see during screenings from March 13–21, created by the fine folks at Coat of Arms.
2020 will mark our third collaboration with Coat of Arms. We couldn't be more exited about what they have in store for the 28th edition of the fest!
Grab some popcorn and check out the 2020 teasers below – plus take a look back at 2019 and more bumpers throughout the years – while you await all the exciting Film Festival programming coming in 2020.
2020 Film Bumpers Preview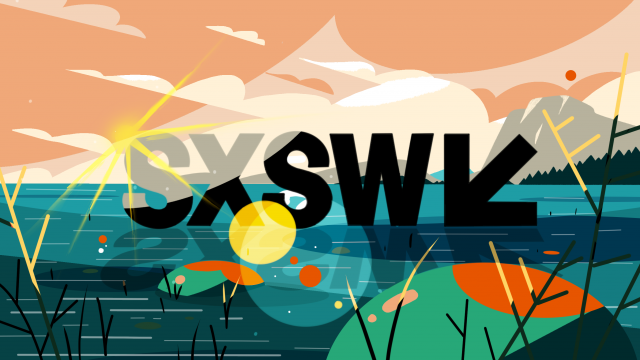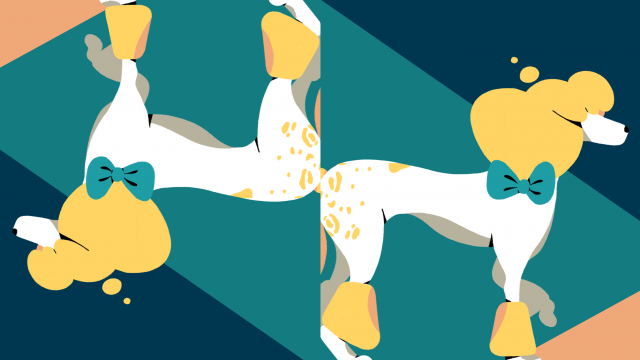 Join Us For SXSW 2020
Register to attend SXSW 2020 early for great savings and hotel availability. A Film Badge gets you primary access to all SXSW Film events including Film Keynotes and Featured Sessions, world premieres, round tables, parties, and more. Learn more about the Film Badge and stayed tuned to SXSW News for programming updates throughout the season.
Follow us on Facebook, Twitter, LinkedIn, Instagram, and SXSW News to stay current with all things SXSW.
2020 Film bumper teasers courtesy of Coat of Arms
The post Sneak Peek of 2020 SXSW Film Festival Bumper appeared first on SXSW.