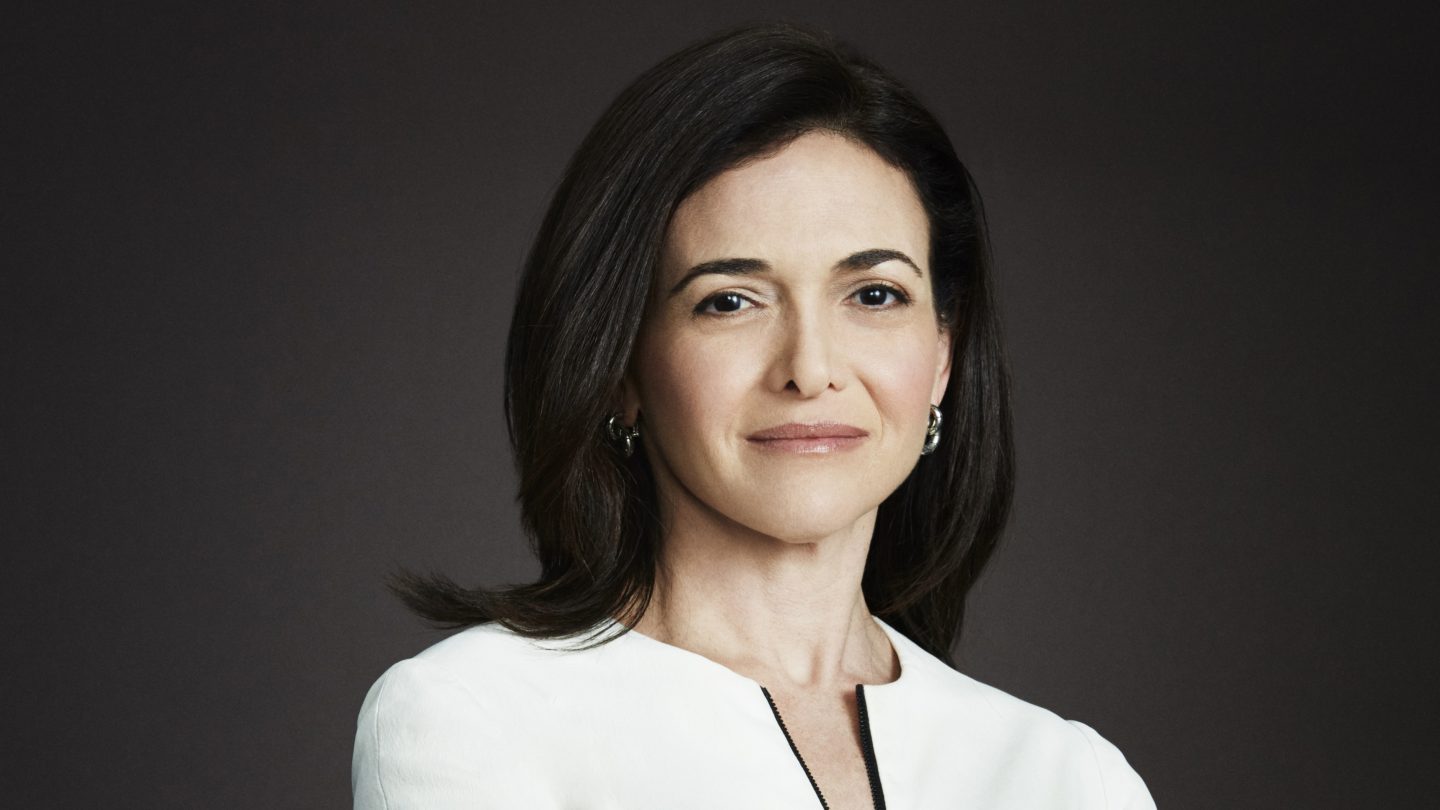 SXSW is thrilled to announce that Facebook's Chief Operating Officer Sheryl Sandberg will join Daimler CEO and SXSW alumni speaker Dr. Dieter Zetsche for a Keynote discussion Friday, September 15 at me Convention. The conversation will cover transformation, the leaders of tomorrow, and the power of a diverse workforce in the digital age.
One of the most distinguished leaders and managers in the digital world, Sandberg has done an amazing job developing Facebook into what it is today. Through her books and foundations, she is an inspiration and strong voice all over the world.
Sandberg joins the me Convention keynote lineup which includes astronaut Buzz Aldrin and curator Hans Ulrich Obrist. In addition to speaking, Obrist brings his #POST project to Frankfurt. The project which aims to bring individual artists voices to life through handwritten messages, is produced in collaboration with Los Angeles-based collective ForYourArt.
Stay tuned for more announcements coming later this week. Register today and book your hotel room for the me Convention in Frankfurt, Germany from September 15-17, 2017.
Not available to join us in Frankfurt? A selection of the talks will be streamed live at me-convention.com.
2017 me Convention Keynote, Sheryl Sandberg – Photo courtesy of the speaker.
The post Sheryl Sandberg Joins Keynote Lineup for me Convention in Germany from September 15-17 appeared first on SXSW.