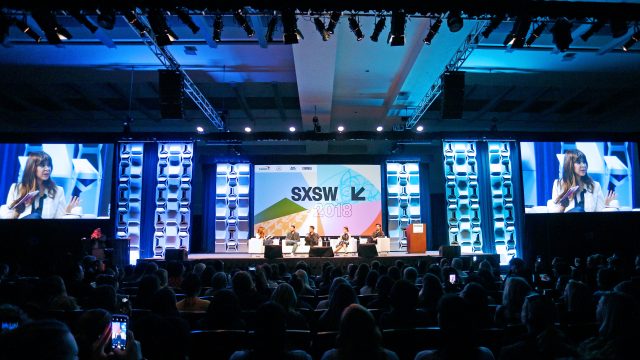 SXSW returns again next year in Austin, TX from March 8-17, 2019 and we want to make sure you join us at the best possible rate from our limited presale of 2019 SXSW Badges.
SXSW is the premier destination for thousands of creatives from a vast and diverse range of industries to discover what's next. From compelling conversations with industry heavy weights and forging new connections, to buzz-worthy film screenings and fresh new sounds at showcases, SXSW fosters creative and professional growth.
Register by 11:59pm PT on Saturday, March 24 to lock in the lowest 2019 registration rate and gain early access to SXSW Hotel blocks approximately one week before registration opens in the summer of 2018. You will be notified in July with instructions on how to log into your account and access hotel reservations.
Photo by Steve Rogers Photography/Getty Images
The post Register Early for SXSW 2019: Limited Presale Ends March 24 appeared first on SXSW.