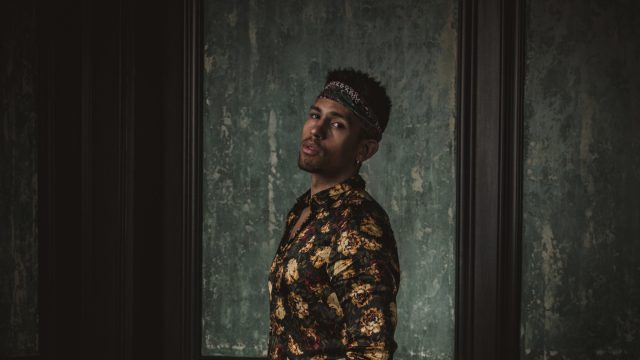 All photos by Dylan O'Connor
During SXSW 2018, we had the opportunity to bring back our Portrait Studio for a second year, where a selection of artists from all over the world performing in the Music Festival came by for a hangout and quick photo shoot. This is our second set of photos from the session — check out the first set here for photos of Jay Park, Linda Perry, Sunflower Bean, AJ Tracey, and more.
This gallery features emerging indie-pop star Billie Eilish, Puerto Rican rockers Black Guayaba, experimental electro-pop artist CIFIKA, party-starting r&b singer Duckwrth, Austin-native indie rock group Duncan Fellows, LA-based art-punk band French Vanilla, subdued dream-pop singer Gus Dapperton, reverb-washed duo In The Valley Below, entrancing electro artist Jackie Mendoza, and French songstress Lou Rebecca, who released her self-titled EP on Holodeck in early 2018.
Also appearing are Romanian multi-genre pop act Moonlight Breakfast, West Coast crooner NoMBe, futuristic R & B act R.LUM.R, livewire glam-punk band Starcrawler who were awarded our 2018 Grulke Prize for Developing US Act, and The Frights who just released a stomping new single titled "CRUTCH".
Thanks to our friends over at Google that partnered with us on the project. Stay tuned for the final gallery of portraits from the studio!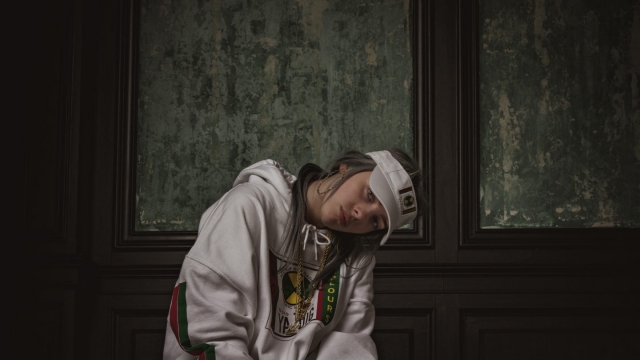 All photos by Dylan O'Connor
The post Portrait Studio Gallery: 2018 Showcasing Artists Part Two appeared first on SXSW.