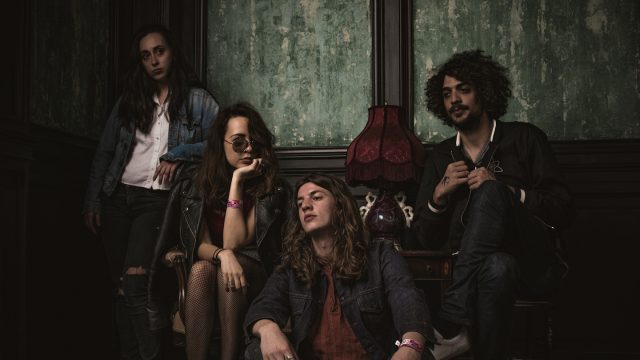 During SXSW 2018, we had the opportunity to bring back our Portrait Studio for the second year. A selection of artists from all over the world performing in the Music Festival came by for a hangout and quick photo shoot.
This gallery features a variety of great talent including UK grime artist AJ Tracey, Roc Nation singer Dorothy who recently released her LP 28 Days In The Valley in March, indie-pop act Findlay, as well as Korean-American rap sensation Jay Park who curated a playlist of his favorite jams for us. We were also joined by Glaswegian electronic duo LAPS, emerging post-punk group Moaning who recently released their self-titled debut via Sub Pop, and Austin-based psychedelic pop songwriter Palo Duro.
We also photographed pop maximalist and SXSW veteran Ramesh, Venezuelan tropical-funk group RAWAYANA, experimental electronic producer Samantha Glass who recently released the EP Introducing the Confession, NYC's indie-rock trio Sunflower Bean whose new LP Twentytwo in Blue has been garnering great reviews, Dallas rapper T.Y.E, soulful pop group The Marías who were interviewed by the SXSWfm team back in March, and Motown-revivalists The Teskey Brothers.
2018 Keynote Speakers Linda Perry & Kerry Brown, who co-founded the combination record label, publishing house, and management company We Are Hear, also dropped in. In addition to delivering a Keynote on modern artist development and representation, which you can watch here, they also presented a showcase featuring artists under the We Are Hear umbrella, many of which also joined us in the portrait studio.
Thanks to our friends over at Google that partnered with us on the project. Stay tuned for more portraits from the studio!
All photos by Dylan O'Connor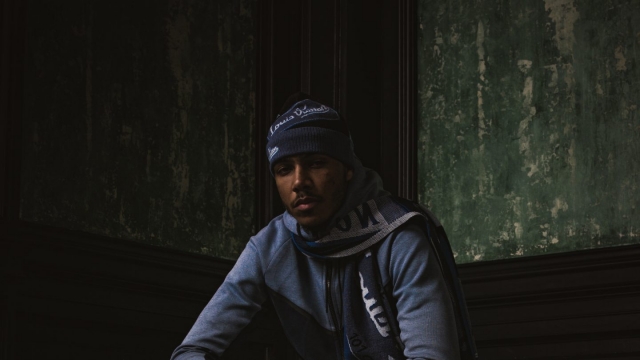 All photos by Dylan O'Connor
The post Portrait Studio Gallery: 2018 Showcasing Artists Part One appeared first on SXSW.