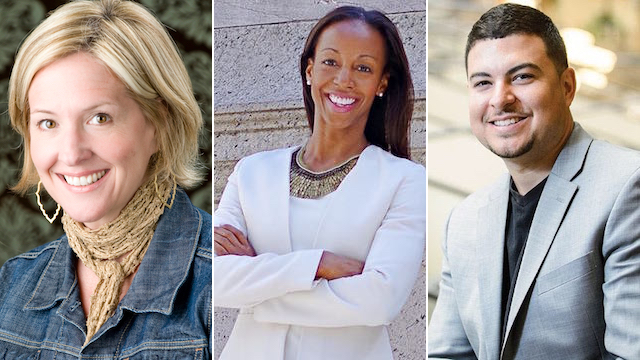 SXSWedu, South by Southwest Education, concludes today after a week of powerful programming, new ideas and dynamic conversations.
We are pleased to share that the conclusion of this week's event, the Closing Program, will be open for all SXSW badgeholders to attend (as capacity is available). This year's Closing Program will focus on professional and personal development and the evolution of working roles within education.
SXSWedu Celebrates Creatives and Professionals in the World of Learning
SXSWedu fosters innovation in learning by hosting a passionate and diverse community of education stakeholders. The seventh annual SXSWedu Conference & Festival will return to Austin, March 6-9, 2017. Visit sxswedu.com to learn more.
Connect with SXSWedu on Twitter and Facebook for the latest conference coverage as well as at sxswedu.com.
---
Related News:
The post Open to All Badges: SXSWedu Closing Program Today from 12:30–2pm appeared first on SXSW.