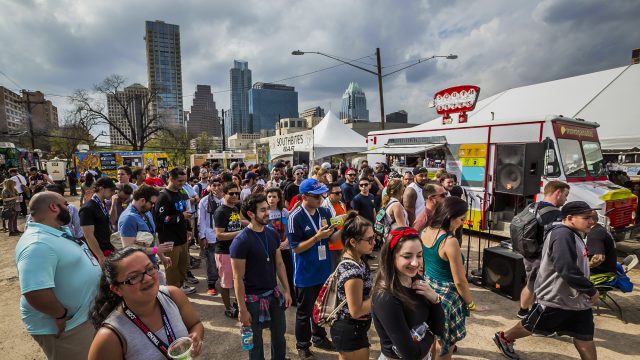 Everyone's favorite food truck lot returns in 2018! That's right, the SouthBites® Trailer Park will provide nourishment and indulgence to attendees as well as the general public in its sixth year at SXSW.
Whether you're looking for lunch or a little late night bite, the SouthBites Trailer Park has you covered. Open daily March 9-17 from 11am to midnight, the park will let you taste some of the best food trucks from Austin and across the nation.
Read on for descriptions from the food trucks on the menu for SouthBites Trailer Park at SXSW 2018. Warning: SXSW is not responsible for broken keyboards or mobile phones due to intense, mouth-watering salivation. Stay tuned for more trucks in the coming months!
Briggo Coffee Haus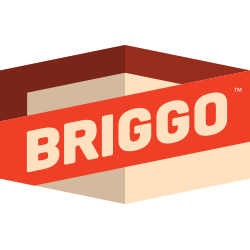 Briggo is an Austin-based specialty coffee company which empowers people to create their perfect cups of coffee. By combining the best specialty ingredients with modern mobile technology, cloud computing, and robotics, Briggo is transforming the entire coffee experience. Quality, consistency, and convenience, all in a small retail footprint.
DFG Noodles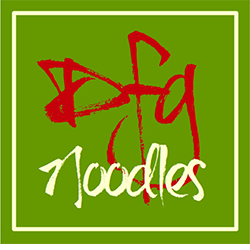 DFG Noodles is the baby of Cheryl Chin, ex-Singapore celebrity turned Steven Seagal's chef, turned food truckpreneur serving up famous street food from Southeast Asia. DFG has become one of Austin's favorite food trucks with a strong loyal following all over town. With a slogan like "Go ahead, get addicted," you can expect to find authentic street food flavors that'll blow your mind.
Four Brothers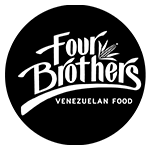 Four Brothers is a family-owned food truck creating the best authentic Venezuelan food. The Austin community and foreigners alike are crazy for the Four Brothers' arepas and bowls. Four Brothers…You Better Try it!
Ghost & Grits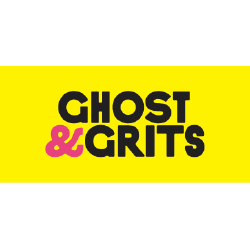 Ghost & Grits is a fresh take on the satisfying richness of classic southern standards (slow-smoked pork butt, coarse-ground white grits, sweet iced tea) combined with the intensity of spice, flavors, and heat native to Assam, India. Edible Brooklyn hailed Ghost & Grits unique flavors as "startling novel, yet addictively familiar." Ghost & Grits made its debut this summer at Brooklyn's wildly popular outdoor weekly food festival "SMORGASBURG" where it emerged as a fan & vendor favorite.
Happy Lobster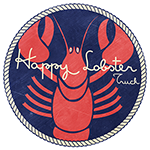 In 2014, the founders of the Happy Lobster Truck decided to leave their desk jobs for their dream of opening a food truck. Their mission: Bring people together through their love of the lobster roll. From their famous lobster rolls to their gooey lobster grilled cheese, their food is sure to put a smile on your face.
Kebabalicious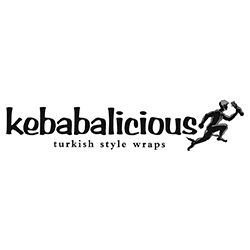 Kebabalicious is a local, Austin family-run company that specializes in doner kebabs, also known as a Turkish-style wrap (flame-kissed beef/lamb, chicken, or falafel). They also offer falafel shots, hummus and K-fries.
Lick Honest Ice Creams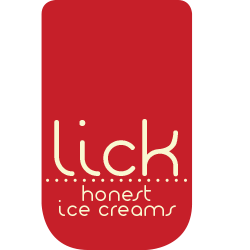 Lick Honest Ice Creams has been making seasonal and sustainable artisan ice creams that celebrate the flavors and culture of Texas since 2011. Lick's milk and cream come from the grass-fed cows of a single-source Central Texas dairy. The other ingredients are sourced from across the Lone Star State and are grown naturally and responsibly whenever possible. Every component is made from scratch in Lick's kitchen and each pint and tub is packed by hand.
mmmpanadas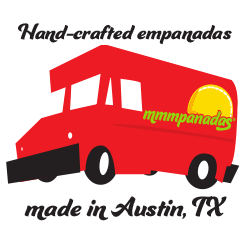 mmmpanadas is brought to you by two people who love food, travel, each other, and Austin, TX. They are a locally owned artisan empanada maker that uses only the freshest ingredients to create unexpected flavor combinations. Eat them while you walk from one venue to the next and be super satisfied with the optimal nutrition and taste that is mmmpanadas. mmmpanadas are the perfect SXSW snack!
Noble Sandwich Co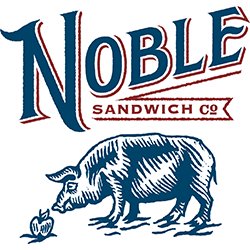 Noble Sandwich Co is a local restaurant that focuses on high quality, made from scratch, made-to-order sandwiches. They also provide top notch customer service with a friendly attitude. Noble was founded in Austin during the fall of 2010 by John Bates and Brandon Martinez with the idea that you could serve real food that was made by people who care at an affordable price.
Tamale Addiction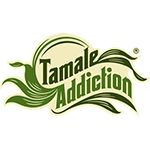 In 2010, they felt the first symptoms, the urge to start their own healthy contemporary version of the traditional pre-hispanic tamales. So they experimented with Grandma's old recipes, using only gluten-free natural ingredients with no lard or trans-fat oils. Today, Tamale Addiction honors this culinary heritage of producing by traditional ways and hand-crafting from scratch.
The Waffle Bus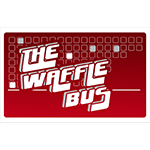 The Waffle Bus is one of Houston's top food trucks serving up sweet and savory gourmet waffle sandwiches. The Waffle Bus has been awarded Houston's Favorite Food Truck by the 2014 My Table Magazine Houston Culinary awards and also featured on Food Network, Cooking Channel, and Insider Food.
Photo by Aaron Rogosin
The post On the Menu: Introducing the SouthBites Trailer Park Food Trucks appeared first on SXSW.