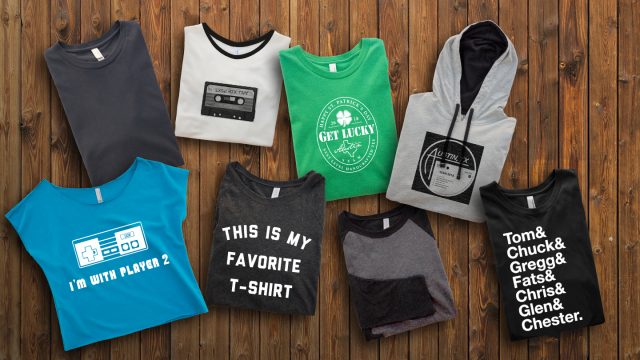 We're proud to announce that Next Level Apparel will return, for the third year as the official t-shirt sponsor for SXSW merchandise. Shop official SXSW merchandise online or onsite!
In addition, Next Level Apparel will also be exhibiting in three areas of SXSW: the Trade Show at Booth #215, SXSW Marketplace at Booth #215, and in the Gaming Expo at Booth #2030. Feeling is believing: stop by and see for yourself how amazingly soft these shirts are while shopping for exclusive Next Level SXSW Merch. Ask them about their buy-three-get-one-free promo.
Sign up here to receive updates and promotions for the upcoming mid-year launch of the Next Level retail site and enter to win discounts and free shirts.
Based in Los Angeles, Next Level Apparel has been providing premium blanks for printers and the fashion industry for over 15 years, starting with a simple but powerful idea to create tees crafted from superior fabrics with sizes and fits for real people and making them available in all the best colors. Destroying the notion of the disposable tee, they have built a following of loyal customers looking for a great shirt with a fashion forward silhouette.
Sponsored Content and Photo Provided by Next Level Apparel
The post Next Level Apparel Returns to SXSW appeared first on SXSW.