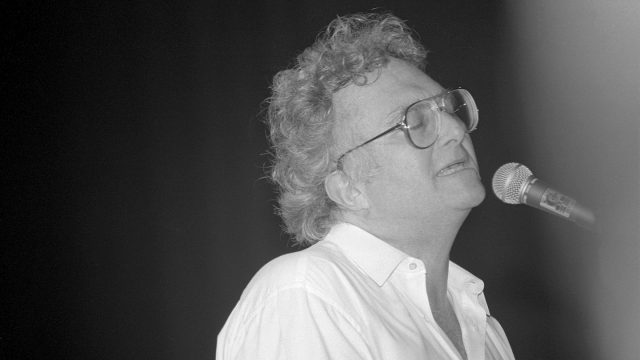 If you haven't already heard, registration and housing are now open for SXSW 2018. This is the best time to commit to joining us next March, while all the prices are at their lowest, and hotel rooms are more readily available.
In the meantime, we're going to continue calling out all the great developments with our past showcasing artists. This week is light on new music in general compared to weeks earlier this summer. However, three SXSW artists have new albums. The vibrant electronic pop act Mystery Skulls return to release their second LP. Former Semisonic frontman turned singer-songwriter Dan Wilson will release a new album titled Re-Covered. Songwriting veteran Randy Newman rounds out the list with a new album titled Dark Matter.
Each week we pick one new release and make a playlist for fans incorporating new music from past SXSW artists for them to discover. This week, we're selecting a smoother playlist revolving around pianos inspired by veteran artist Randy Newman whose new album Dark Matter is getting released this Friday. Go ahead and give it a listen because these playlists will only be active for seven days before we pick a new artist to focus on. Follow us on Spotify to keep up with our playlists, and be sure to follow the playlist.
Past Showcasing Artist July 21st Releases
Mystery Skulls – One Of Us
Dan Wilson – Re-Covered
Randy Newman – Dark Matter

1993 SXSW Showcasing Artist Randy Newman – Photo by Martha Grenon
The post New Music! SXSW Artist Releases – Friday, August 4 appeared first on SXSW.